This is already 2nd year when Flash you and me takes part in The Lingerie Industry Forum Latvia fashion show in Riga. The show features capsule collections from 10 Latvian Lingerie brands and this year Flash you and me was the ones to open the show. Each collection consists of only 10 looks, so this is what we decided to show 🙂
The presented collection consisted of looks that highlighted a woman as a sensual and delicate being.  The layered lingerie and sheer dresses playfully covered models' bodies in an aristocratic and dramatic manner.
Please take a note that our sensual "Redilicious"collection will be launched already on the 10th of November! This fashion show featured some of the products from this collection. As always, we will put the Limited Edition items on Sample Sale, so be careful to follow up on our Instagram feed and Shop section to get the chance to grab them. If you are in love with something from the show and want to get is to yourself, please contact us for details as it might be possible !!!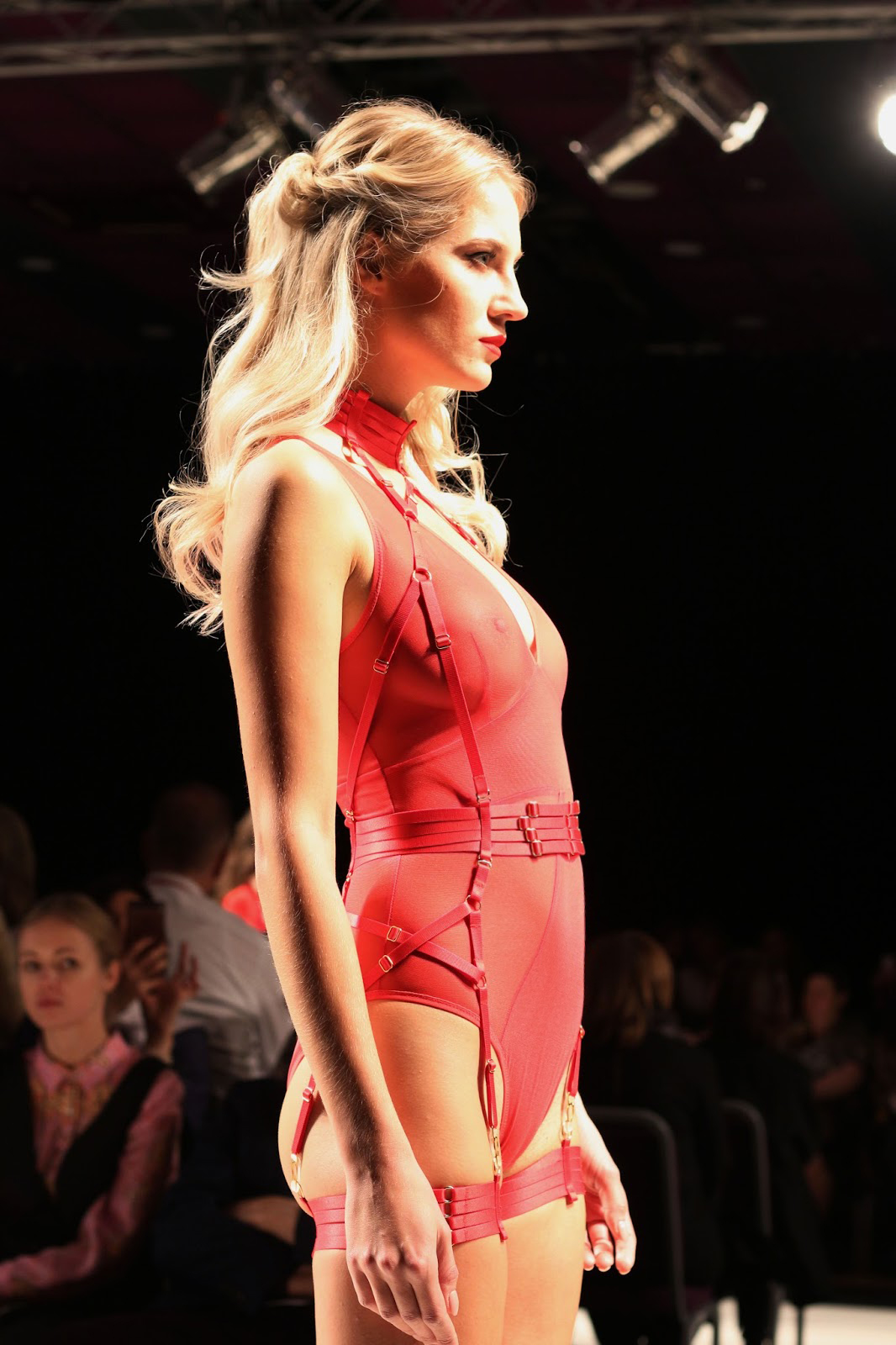 Huge thanks to all the models for their beauty and love AND to my support team – Flash girls, my husband and my super patient son Leon.
Photos by Jānis Škapars, Mark Litvyakov and annturougeproject.blogspot.com
If you love fashion shows, take a look at our last years show:
Flash You and Me Capsule Collection In Riga Fashion Week's Lingerie Show