[vc_row][vc_column][vc_column_text]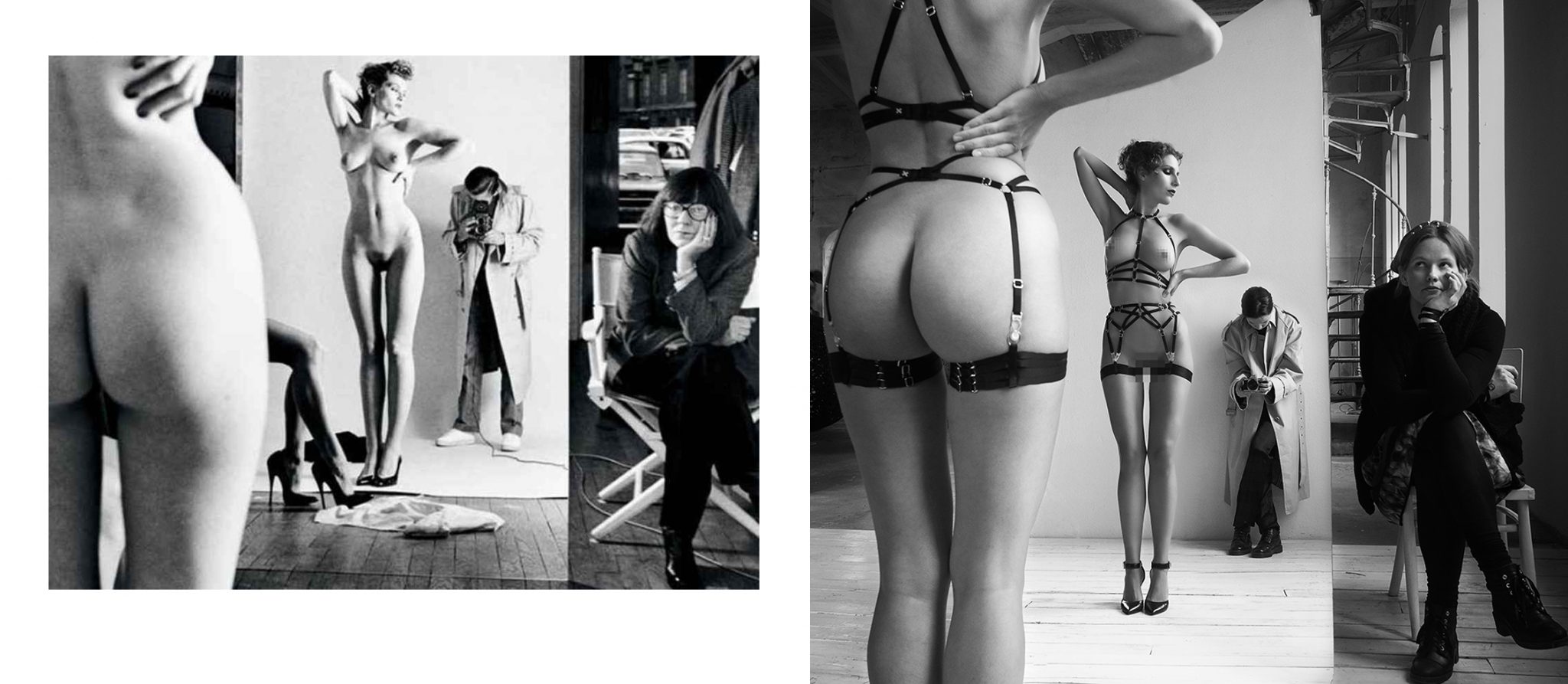 Helmut Newton is one of the definitive photographers of several decades. His provocative and sexually charged black-and-white images have graced the likes of Vogue magazine, and he has worked with many famous models of his time, including his muses Charlotte Rampling, Carla Bruni and Cindy Crawford.
Even though the majority of Newton's work was done in 50s to 70s, his distinctive style is often revered and referenced in today's culture. Newton's models were portrayed as strong and independent women who are in charge sexually. His striking compositions and unique style, never shying away from controversy, are still very current in today's world.
We teamed up with the amazingly talented photographer Svetlana Chertkova who shot her own versions of Newton's photography featuring lingerie by Flash You and Me. In our version of photo from Newton's book The Big Nudes, Flash You and Me's designer Līva Šteina has taken the place of Newton's wife Alice Springs. Some of the images are reproductions, and some are inspired by the striking works of Helmut Newton.
Lingerie by Flash You and Me
Photos by Svetlana Chertkova
Models: Helen and Beate
Makeup and hair: Zane Žilinska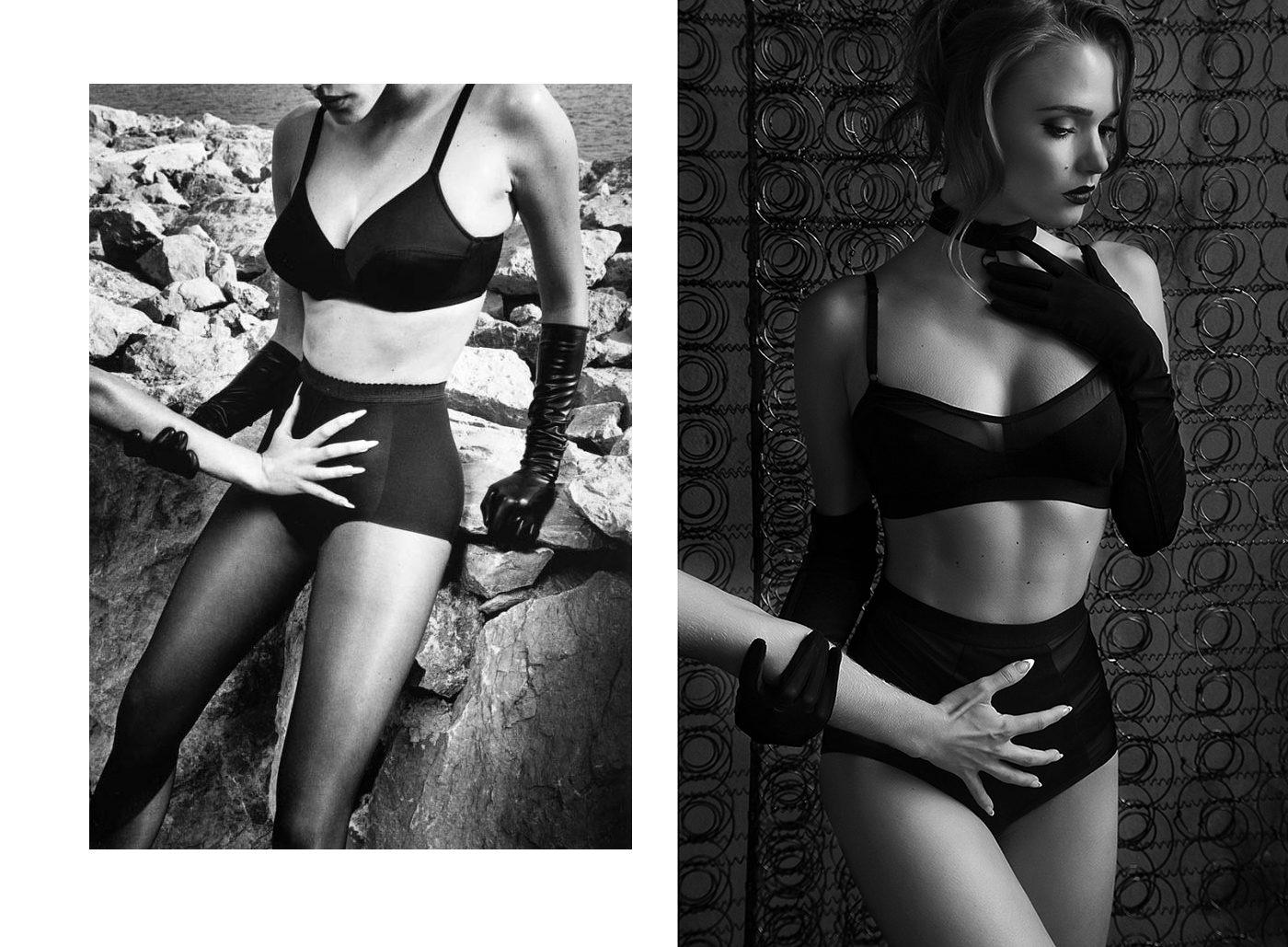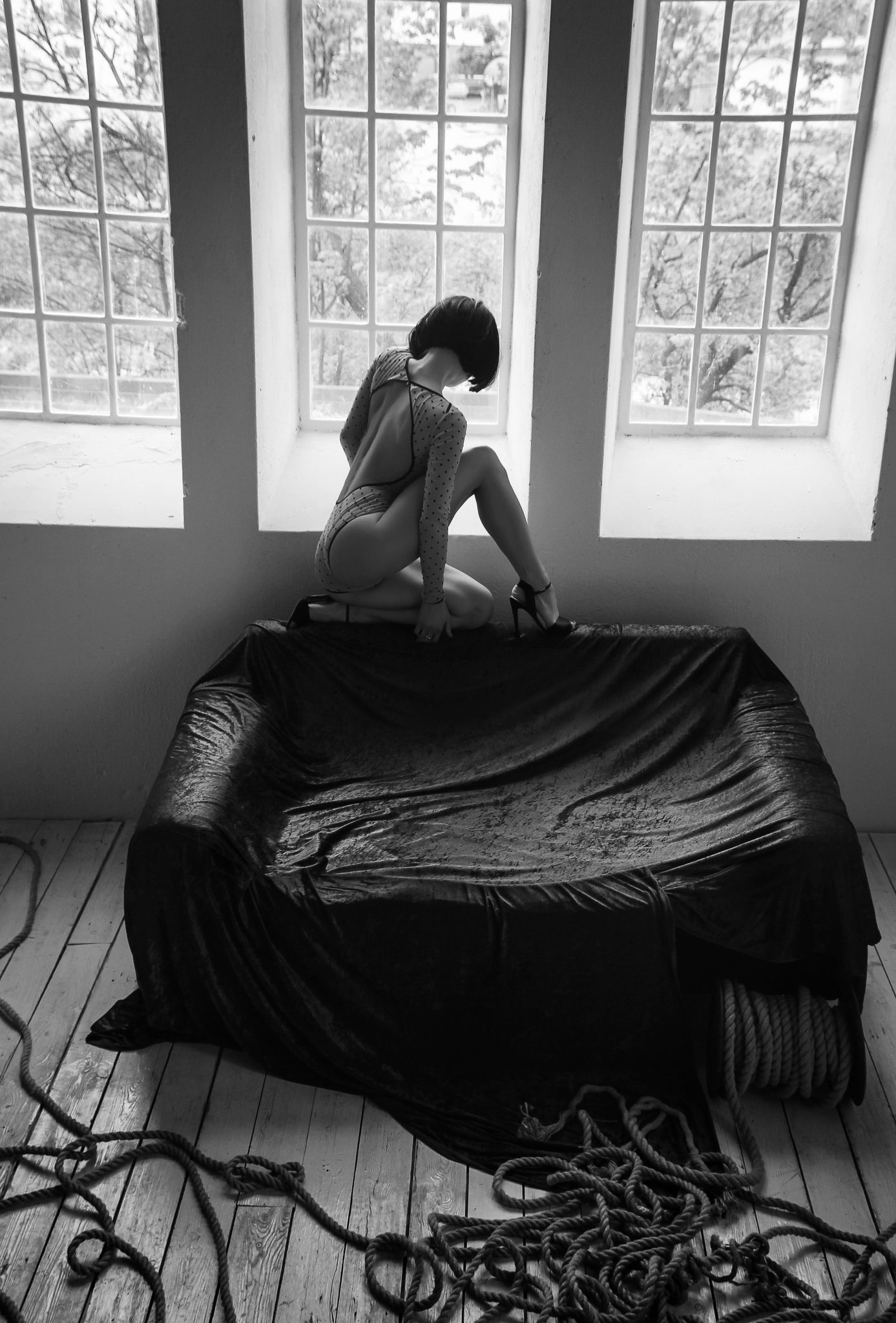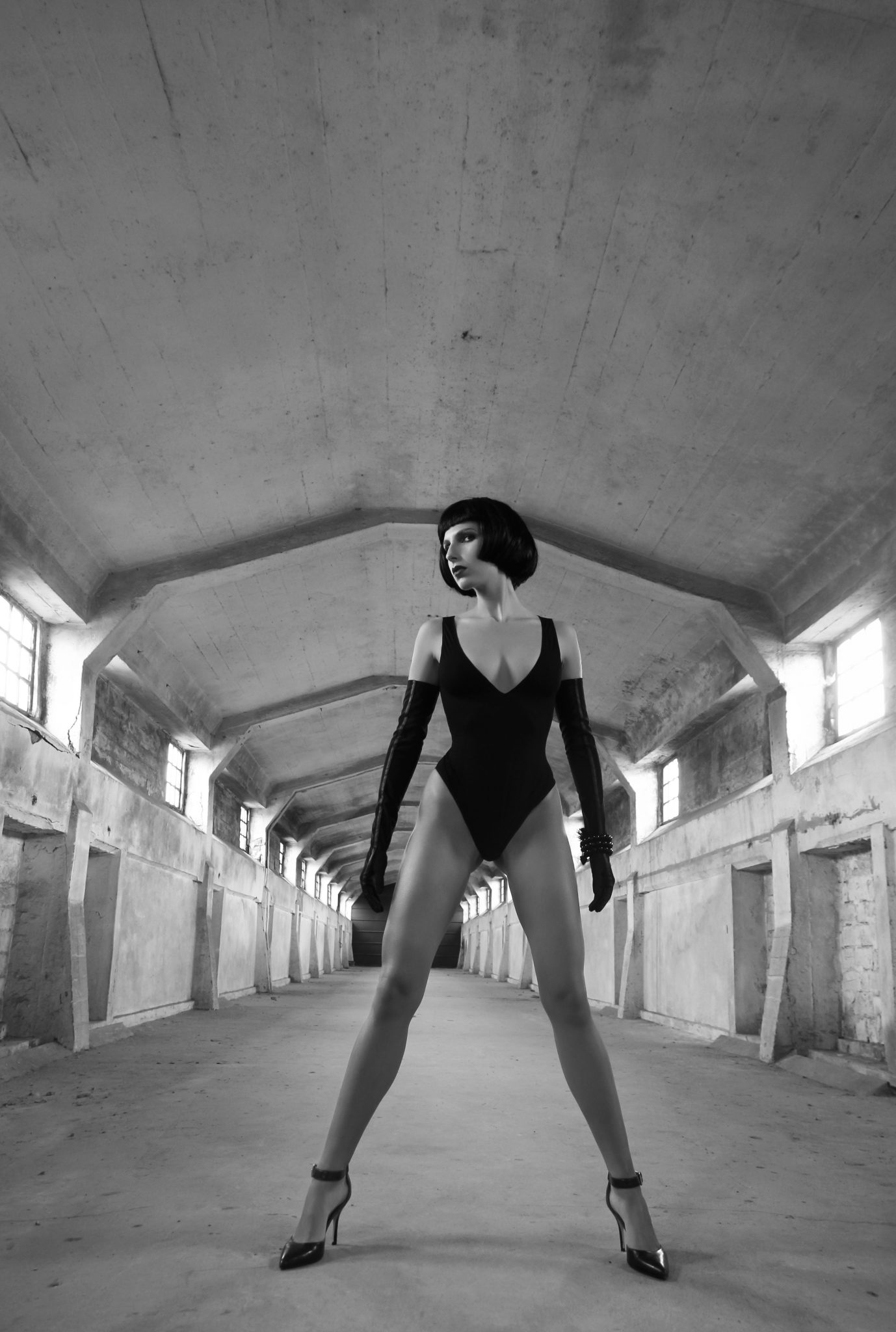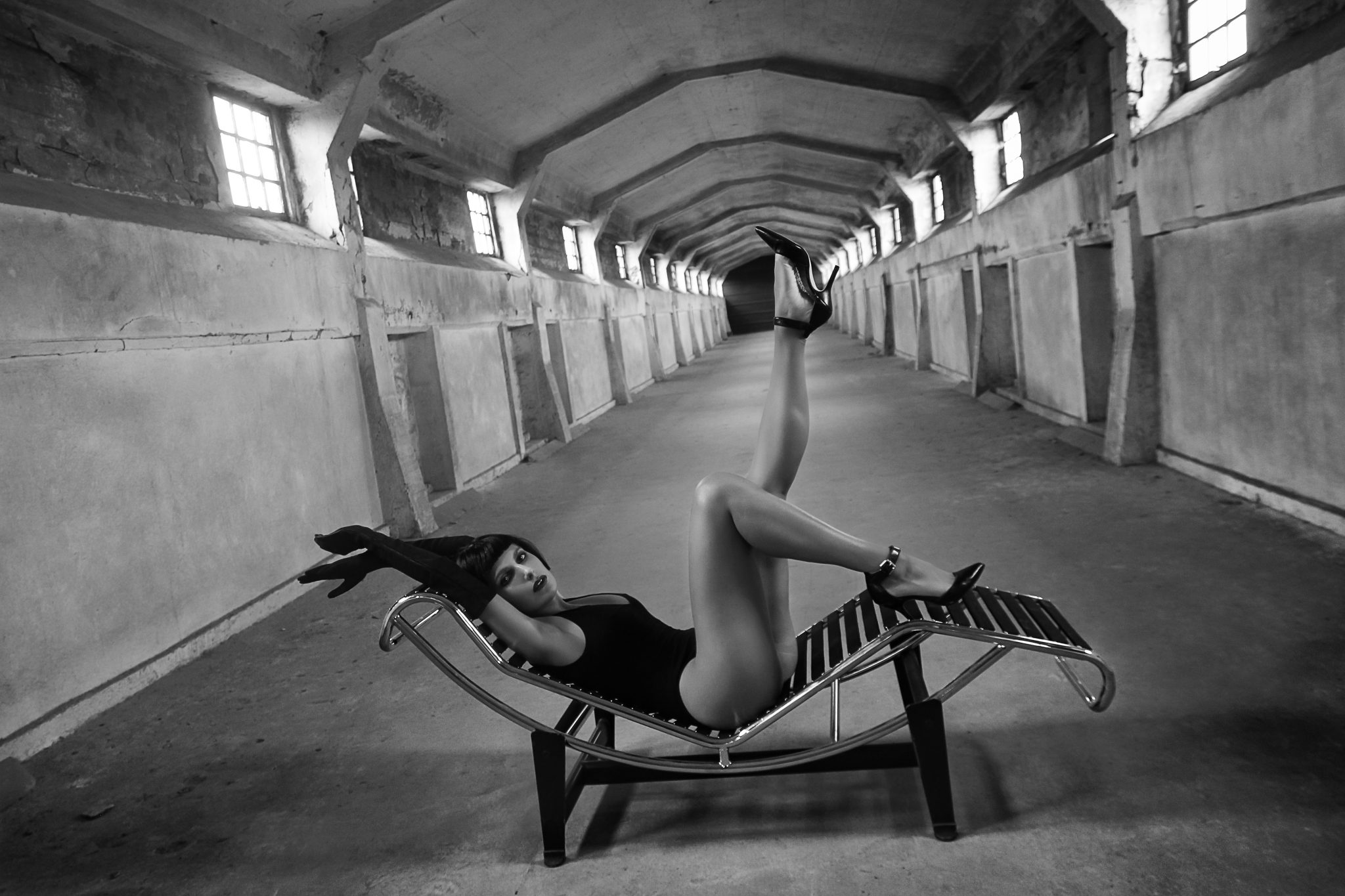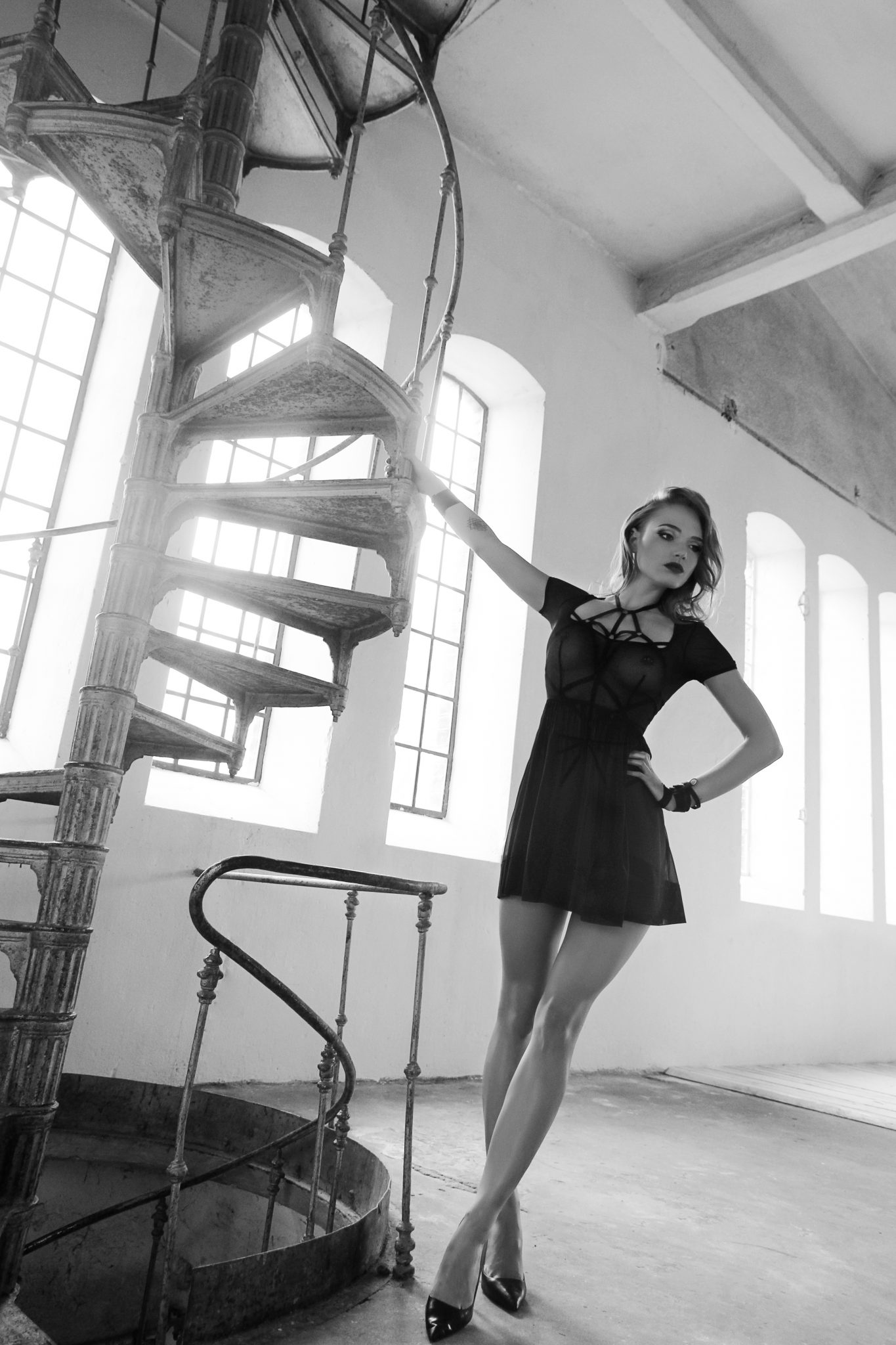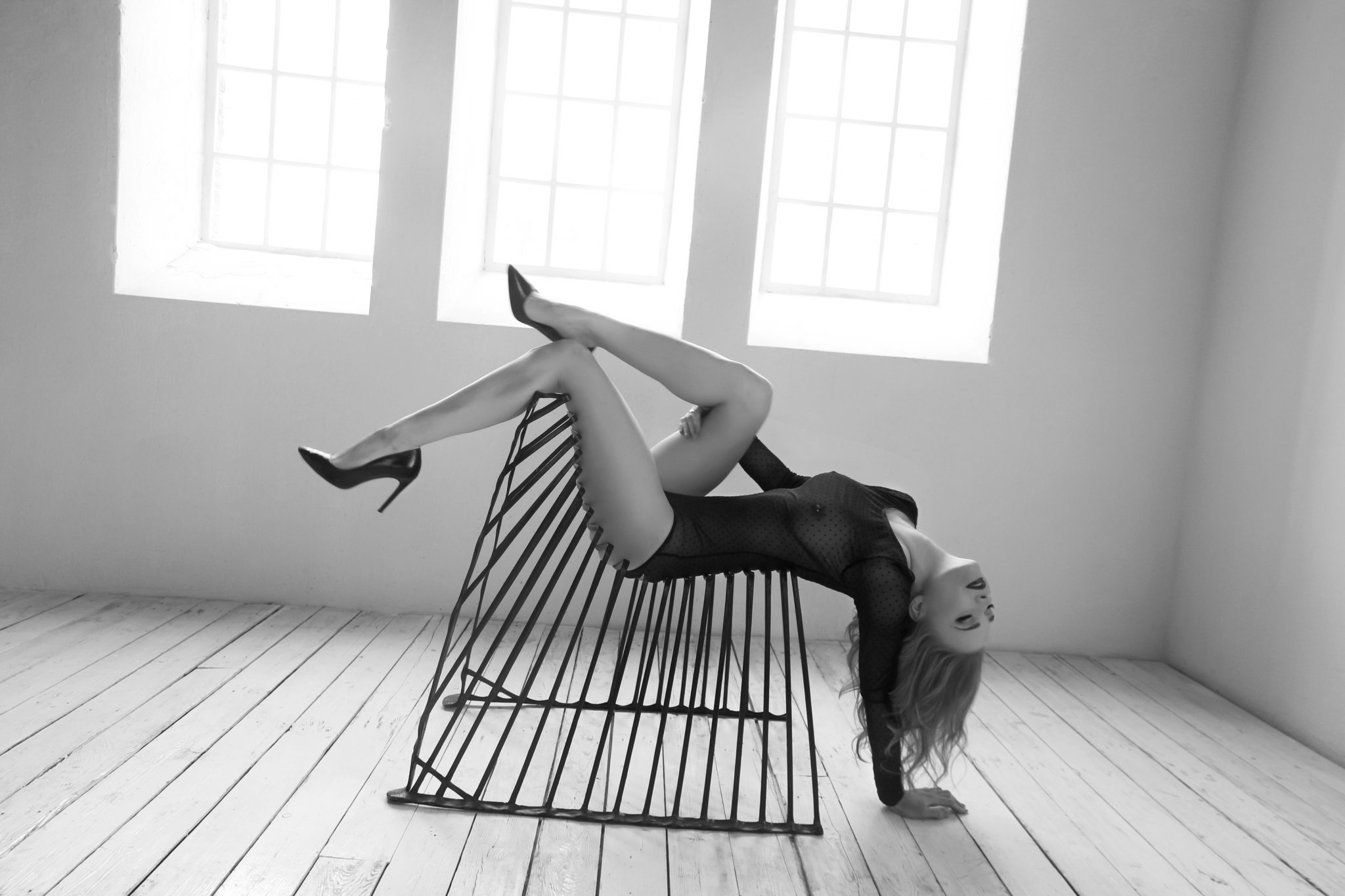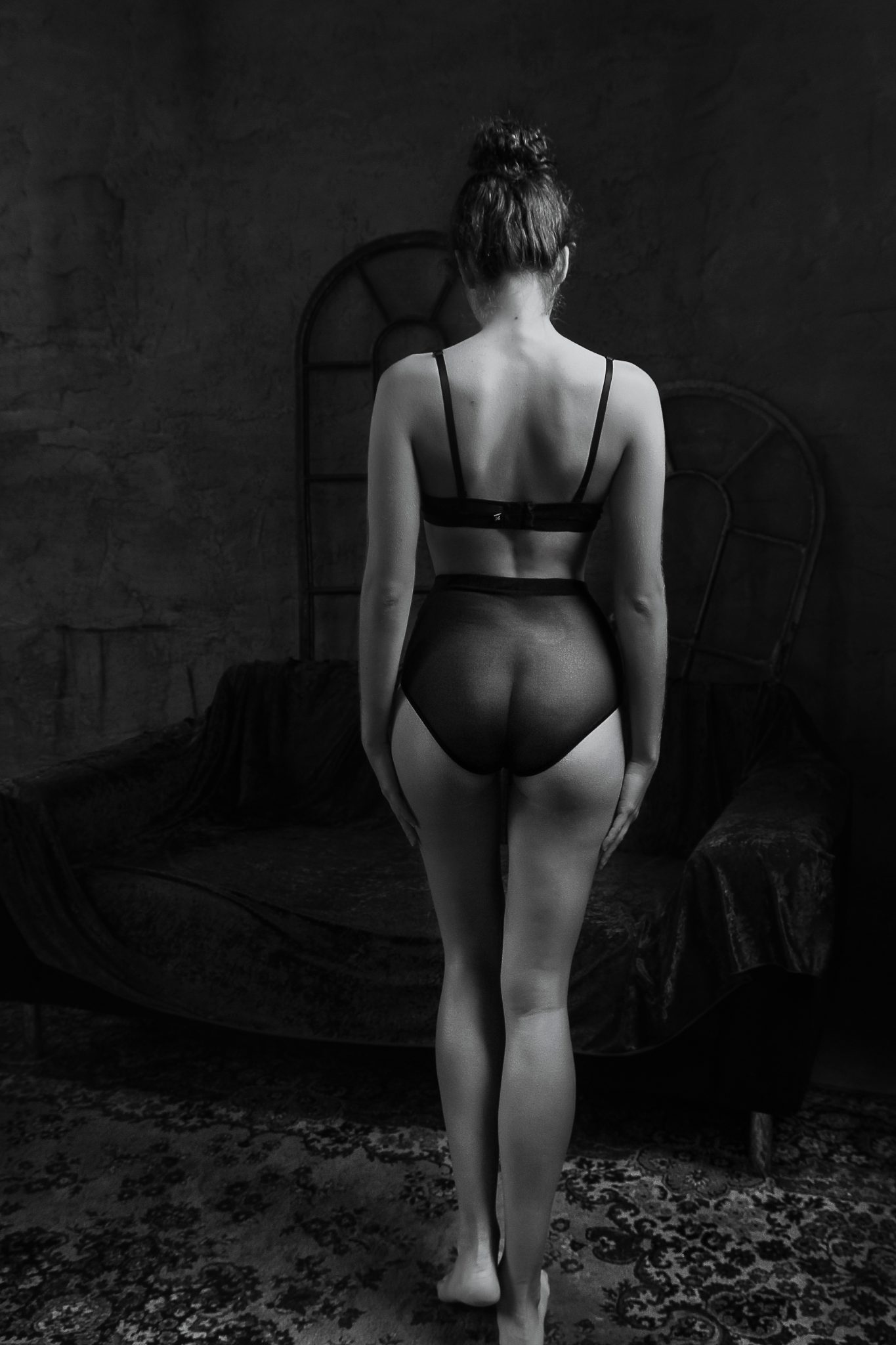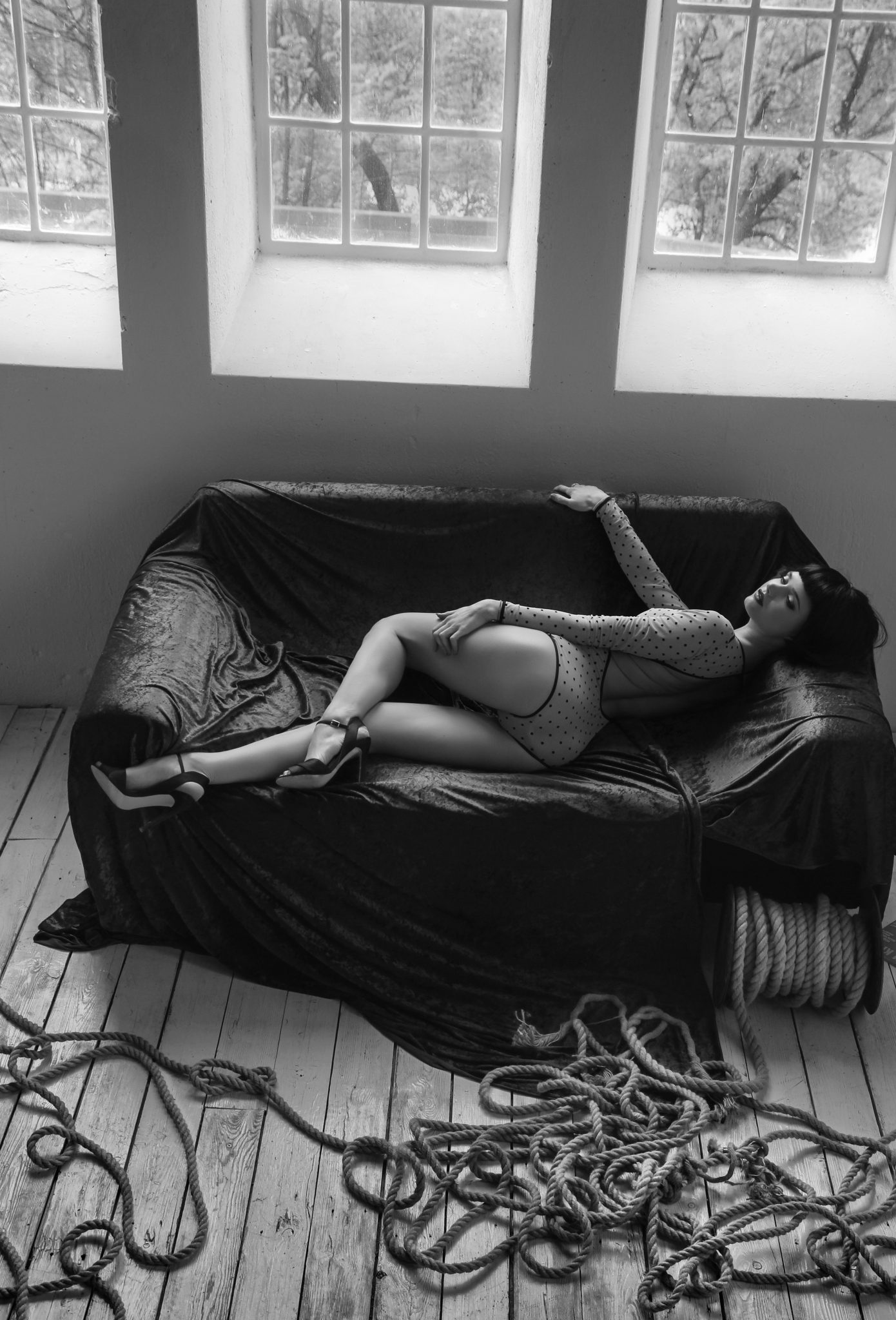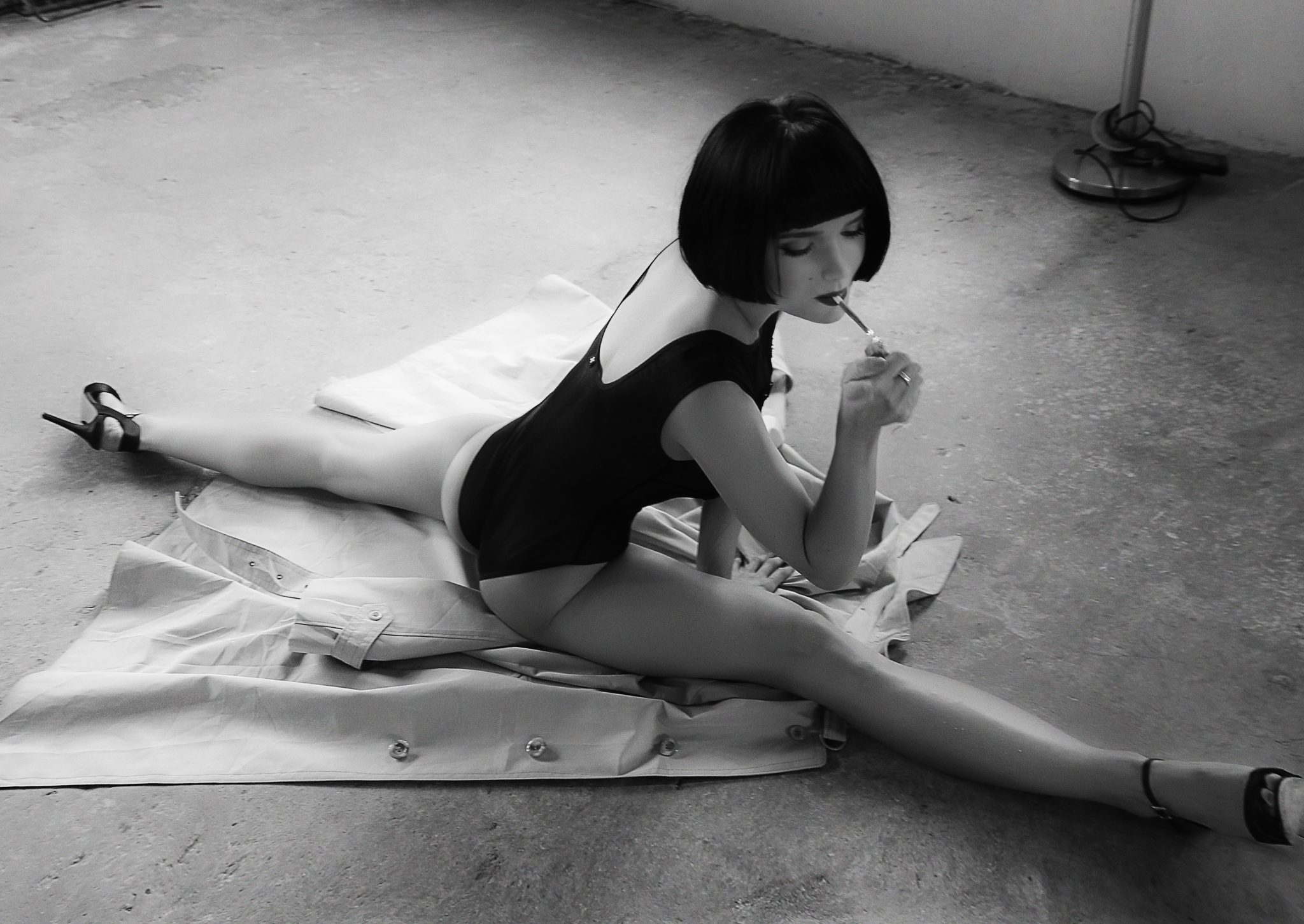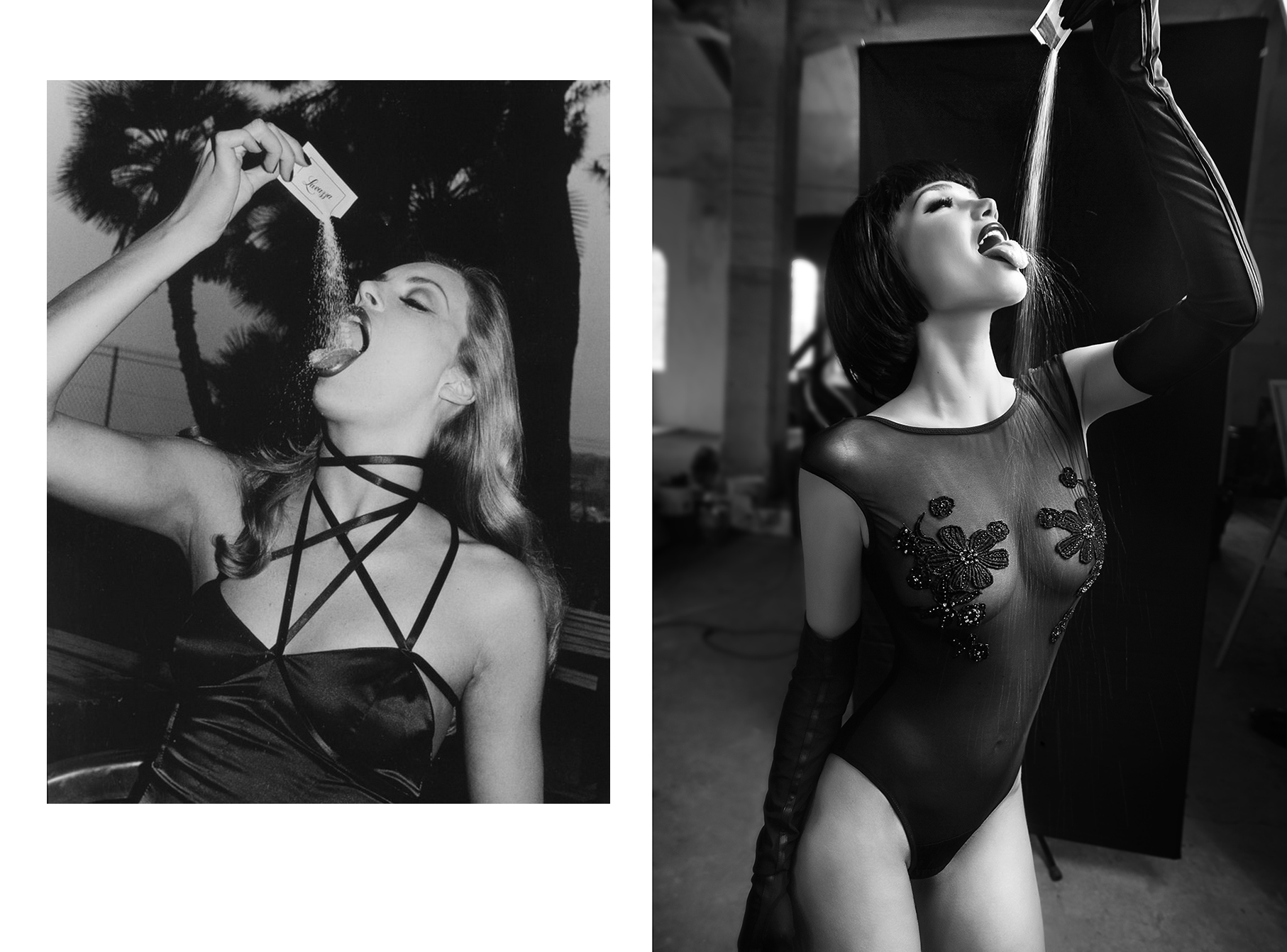 [/vc_column_text][/vc_column][/vc_row][vc_row][vc_column]