[vc_row 0=""][vc_column 0=""][vc_column_text 0=""]
When making a harness, we always try to imagine the woman wearing it. Is she flirty and sweet, or is she unapologetically sexy? What would she like to wear and how would she do it? So we are doing blog series on each one of our harnesses with gorgeous illustrations of these imaginations by Alina Grinpauka, the inspiration behind it and style tips!
The "Samantha" harness is one of our most versatile pieces. It has a choker-like detailing at the collarbone with five straps coming down of it. The two back straps has detachable hooks at the end so you can rearrange them as you wish – bring some of the straps forward or leave them at the back, cross them or wear them straight. Strap placement of the Samantha harness makes the bust look bigger, and it also compliments figures with larger breasts.
It's a stunning addition to your choice of lingerie or when worn as a statement piece in an outfit. It looks great over a dress or a shirt, or as pretty little detail peaking out under a crop top.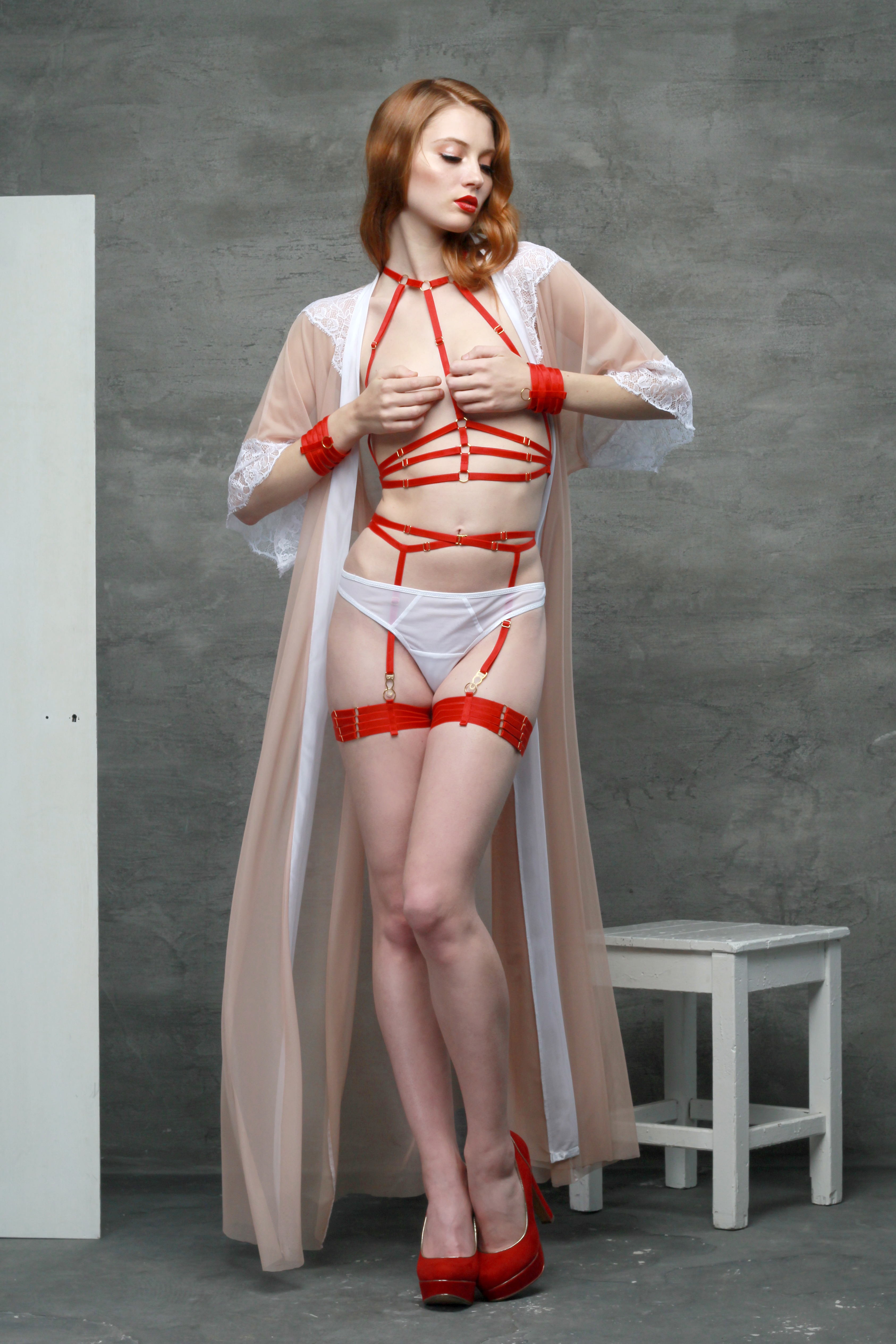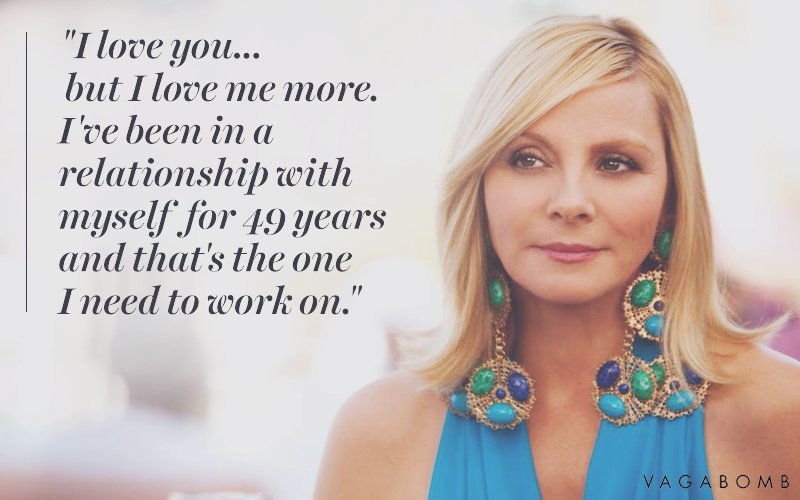 This harness had its name taken from the beloved Samantha of "Sex & The City"series. We believe it's a great match for a confident woman who enjoys life and her sexuality in all its forms. These series was also a moment of sexual education at that time. Although our country Latvia reclaimed its freedom in 1990, sexuality was not a popular or tolerable subject. People still treated sexuality as in soviet times – something very "hush hush", not normal or acceptable. I remember the shame and guilt that was put on girls who were having sex before marriage. Basically women were split in 2 categories in the town where I grew up – sluts or wives. There was no in between. I am so glad that it has changed. Thanks to the growing lingerie community and sexual education bloggers, I feel that we are growing in a time where everyone has a chance to explore their sexuality, their desires and has a chance to get to know themselves better. I'm pretty happy about this.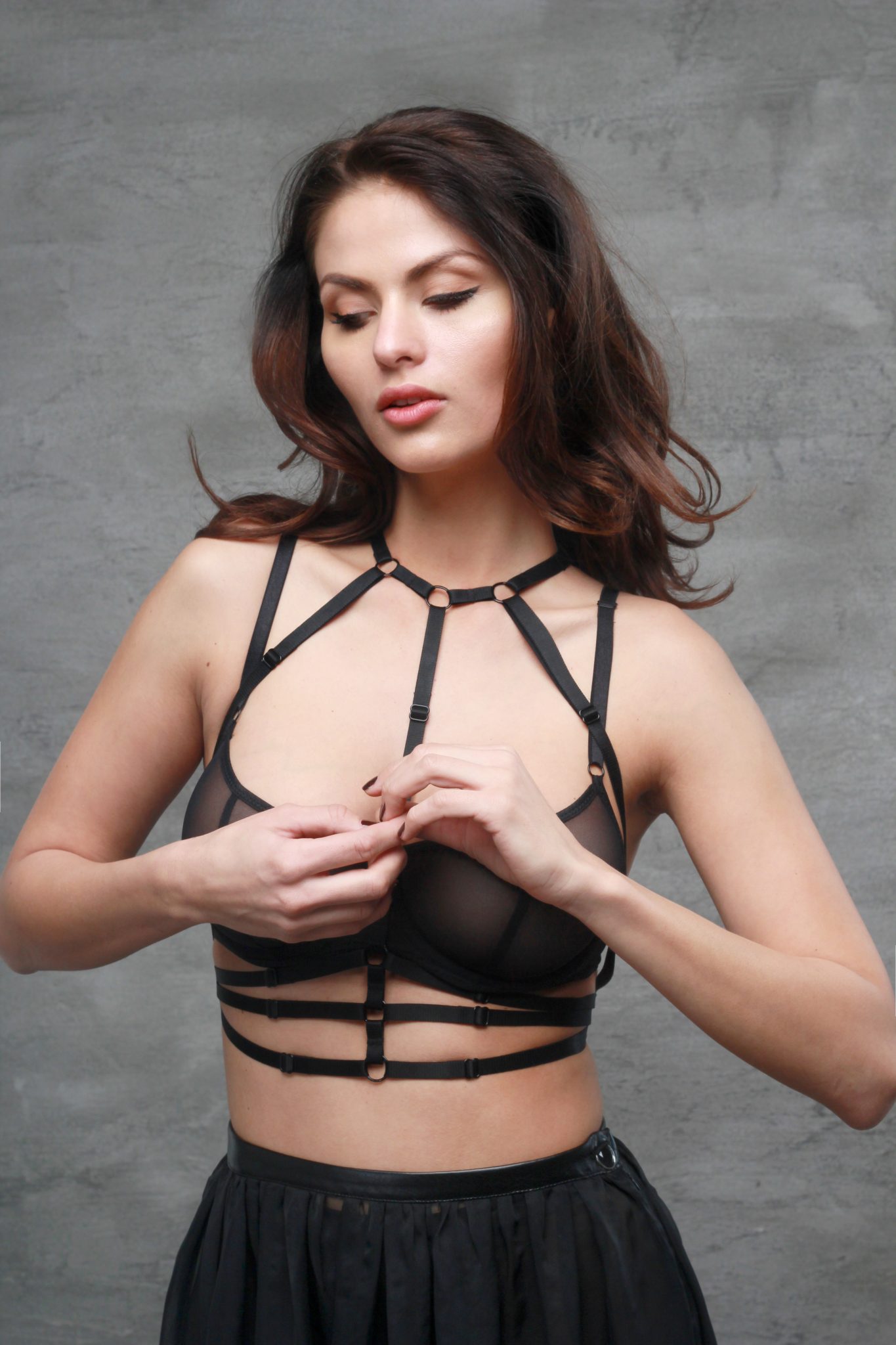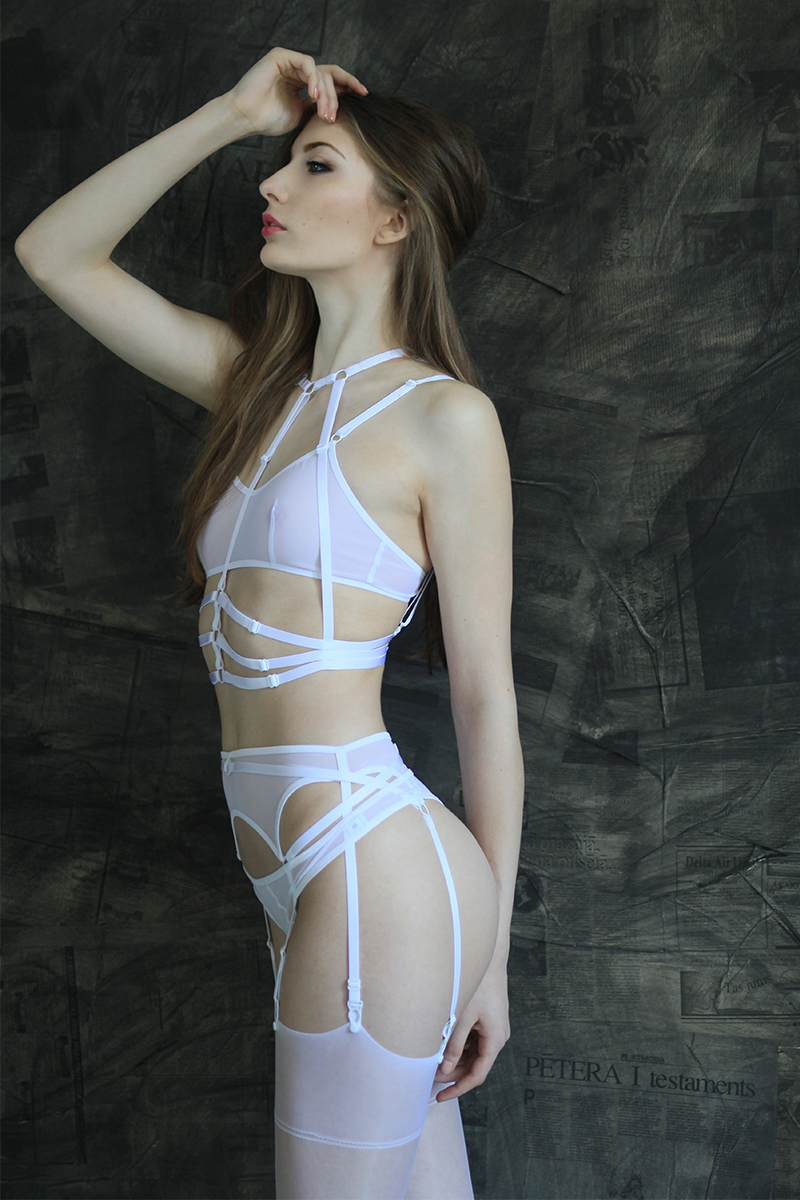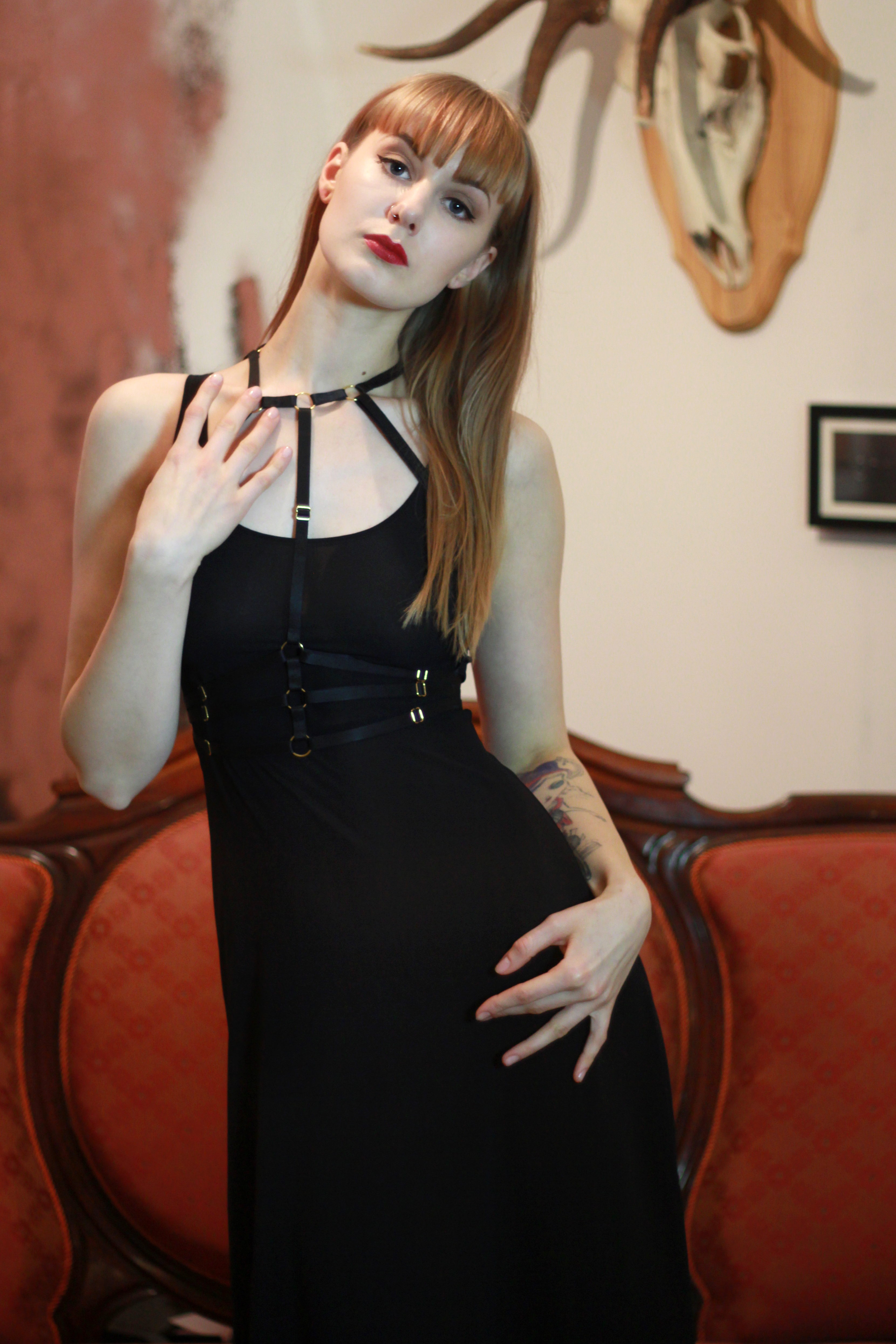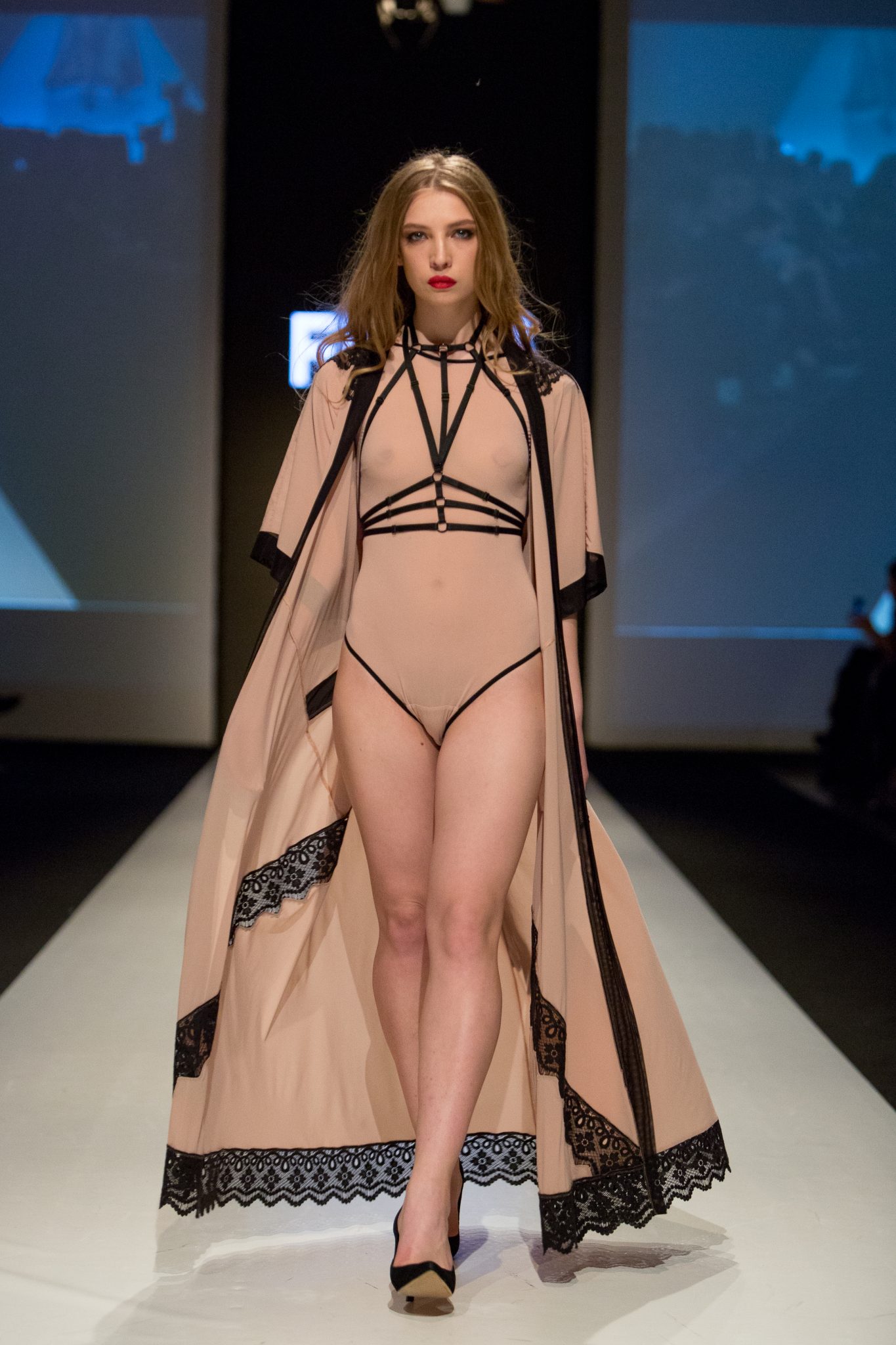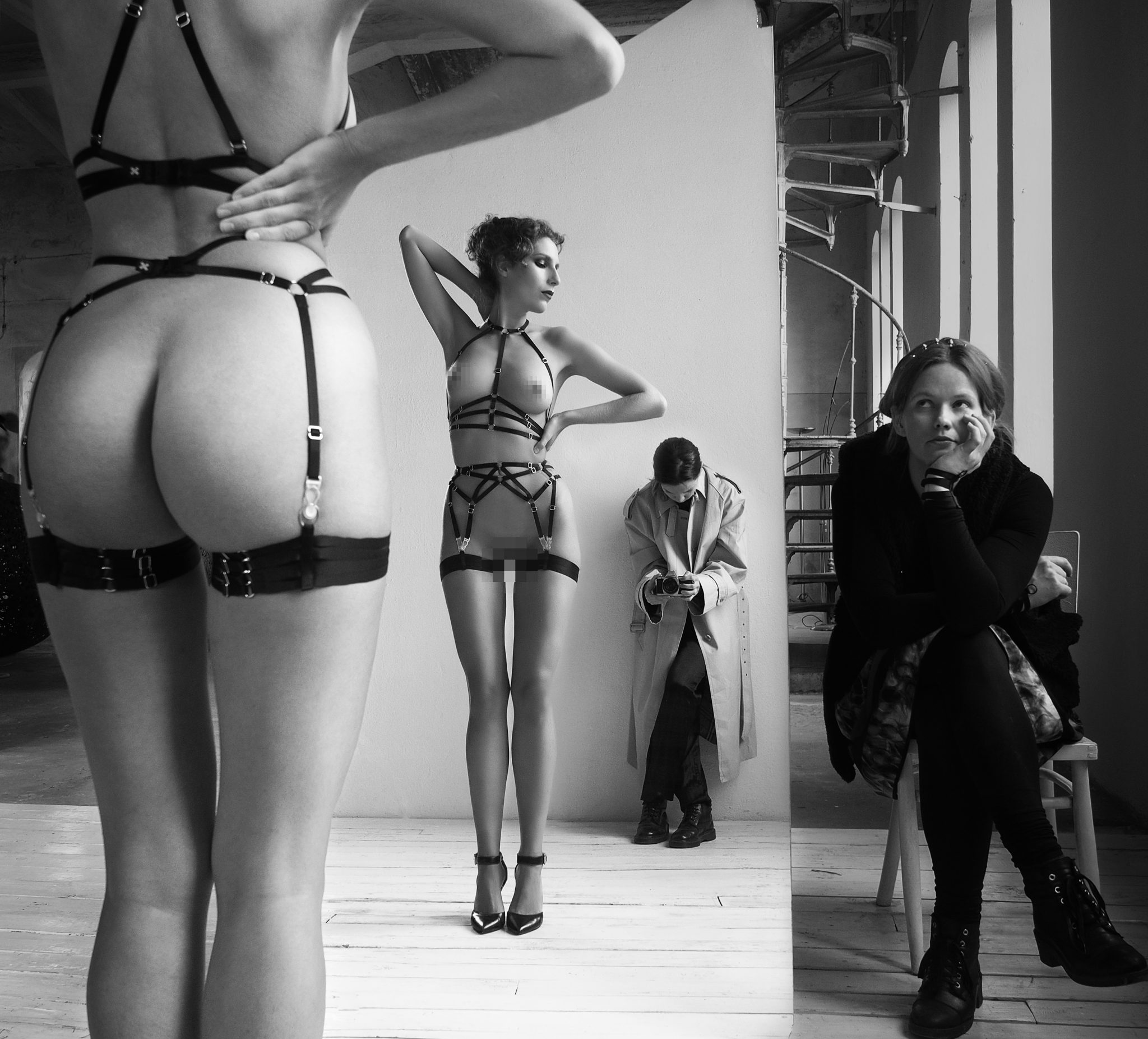 [/vc_column_text][/vc_column][/vc_row][vc_row 0=""][vc_column 0=""]