[vc_row][vc_column][vc_column_text]This is our second set from the Paris Photos Series with the ultimate girl next door – Belgian model Miluniel. She is a traveling model who loves to be on both sides of the camera lens. She loves nature, meeting new people and discovering hidden stories within one-self. We also prepared a little interview for you to get to know her better!
X
Name : Miluniel
Age : 29
Describe yourself with 5 words : This is really tough! Sensitive, curious, meticulous, clumsy & sensual.
What makes you happy?: Kindness and sunshine
What was the last gift you gave someone? I gave my goddaughter pieces of jewelry a few days ago
Movie that you've watched at least 3 times: "The Lord of the Rings"
Favorite place to be: I love being in my bed as much as traveling
Favorite Flash you and me piece: ALIVIA Playsuit!
X
To see more of her travels and photography, take a look at her personal website!
Photos by Liva Steina and Ilvy Kokomo.
You can find links to all the products Miluniel is wearing at the bottom of this post!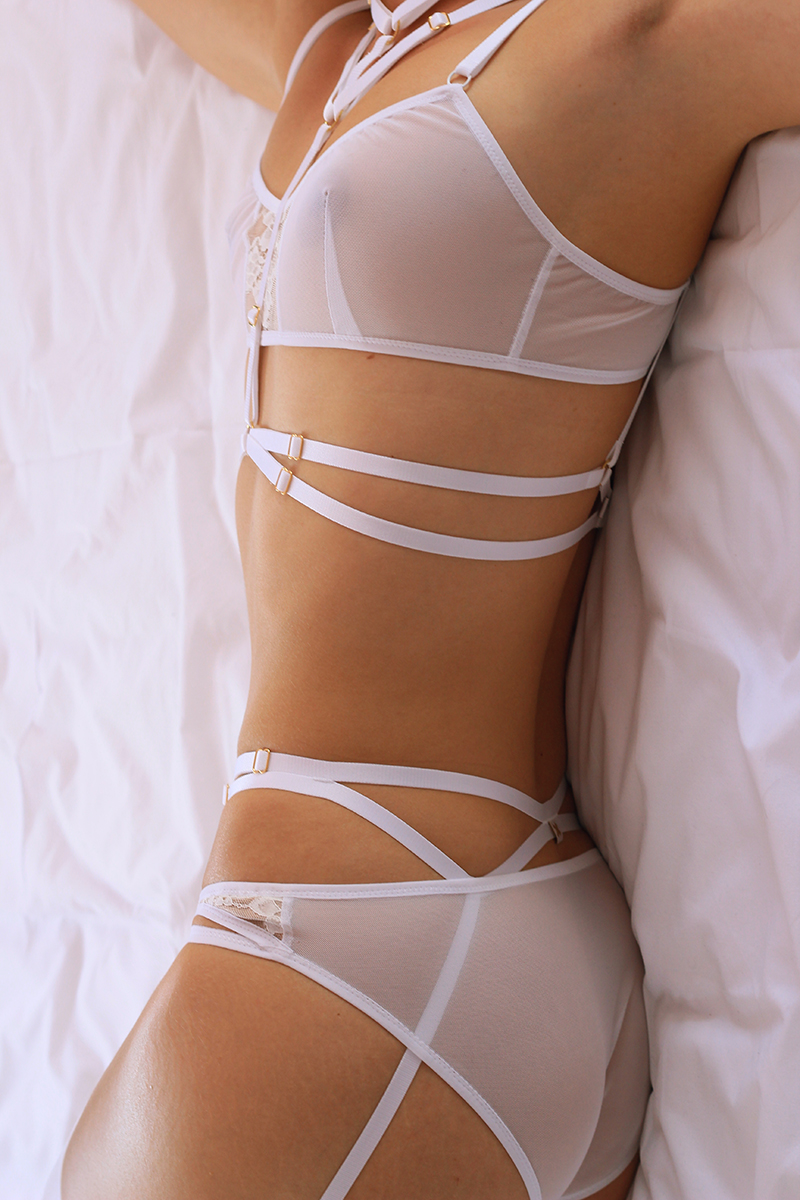 [/vc_column_text][/vc_column][/vc_row][vc_row][vc_column]