[vc_row][vc_column][vc_column_text]Everyone knows that Spring is the time for cleaning – your home, your mind, your plans and also your wardrobe. So we are here to tease you by releasing these new carefully crafted designs!

The Perfect Bodysuit
This Bodysuit Design from collection Redelicious was so popular, that our clients asked to create a more covered version for every day wear. We created the perfect cut to show a bit of skin while still keeping everything solid and elegant. We call it the Perfect UnderBoob Bodysuit (credit goes to @vixylixxx). This bodysuit is also available in black and red mesh.

Our First Garter Top
This Product idea was in our mind for quite some time and we have finally put our dreams to reality. Top features 4 garter straps to attach stockings of your choice and a cheeky cut-out detail on the sides with adjustable straps that forms an X on your hips. And as we all know, X is for kisses! Available in red and black mesh, but we can also customize it in black jersey and nude or white mesh!
Thong Bodysuit
The perfect Basics addition – easy and soft mesh bodysuit with high leg cut and thong back. Triangle bra shape with strap around the neck and open back. Goes perfectly together with our Alivia playsuit and any of the Bondage Harnesses. Available in black and red mesh with custom design option like black jersey and nude or white mesh.


Mesh Tops
Our mesh tops has always been the top choice for "lingerie as outerwear" looks, so we decided to add a new top version as well. This cute little crop top is available in black and red mesh.
Please note that all of our tops can also be made in red or white mesh.
A Little bit of Lace
Spring always brings out the romantic side in us so we just happened to make this cute little lace set that features a lingerie skirt garter belt. Garter straps are detachable and adjustable.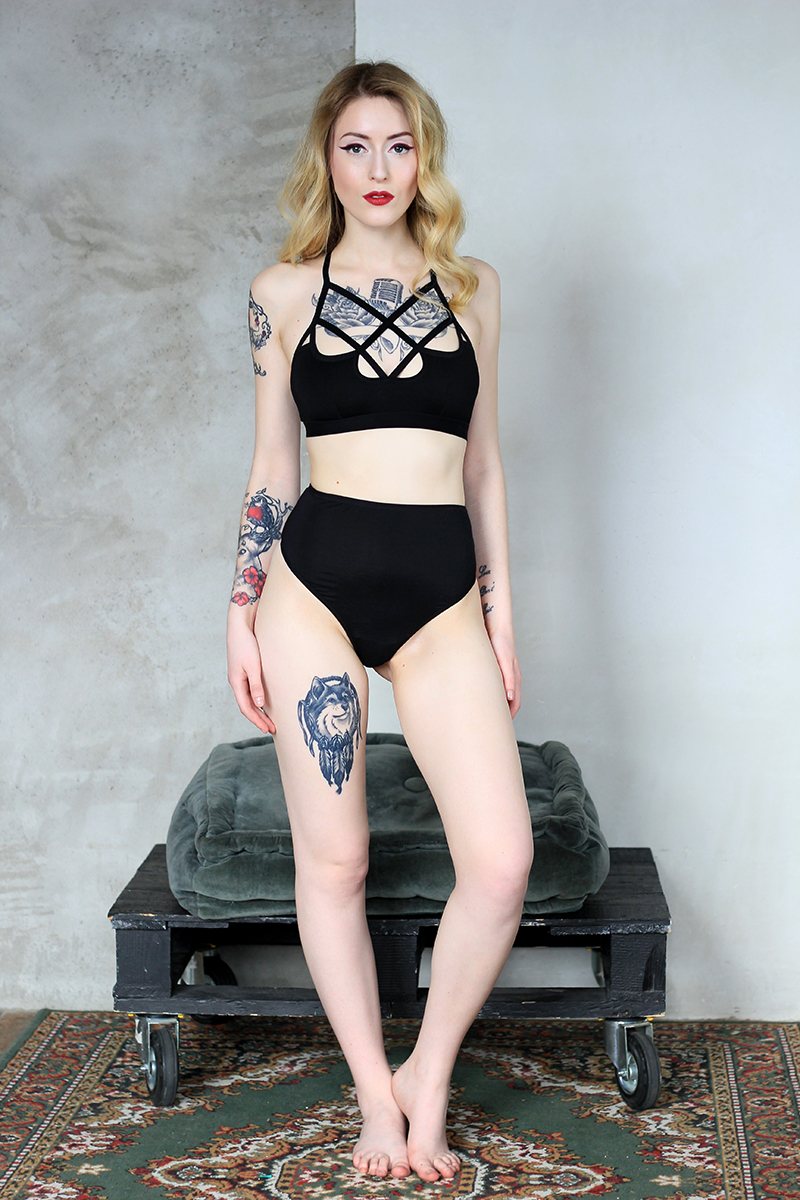 Everyday Needs
Although we constantly think that we have created all the lingerie pieces,  that you would need and crave, there is always more that needs to be made. When we released collection Body Lines, we received suggestions to create a high waist thong and 80thies panties. So we did! Here you go! Let us know if you like them and if you think we should make them in black mesh aswell.

Mix and Match
Combine the New Collection with products from our previous collection to create a head-to-toe Goddess Look.
Remember to also check our 
SALE
 section – the items in it are last of their kind 🙂 If you have any comments or questions about these items, just write to us to
[email protected]
. And if you would like to be the first one to find out about our news, tips and tricks – sign up to our Newsletter 🙂
Have a gorgeous day!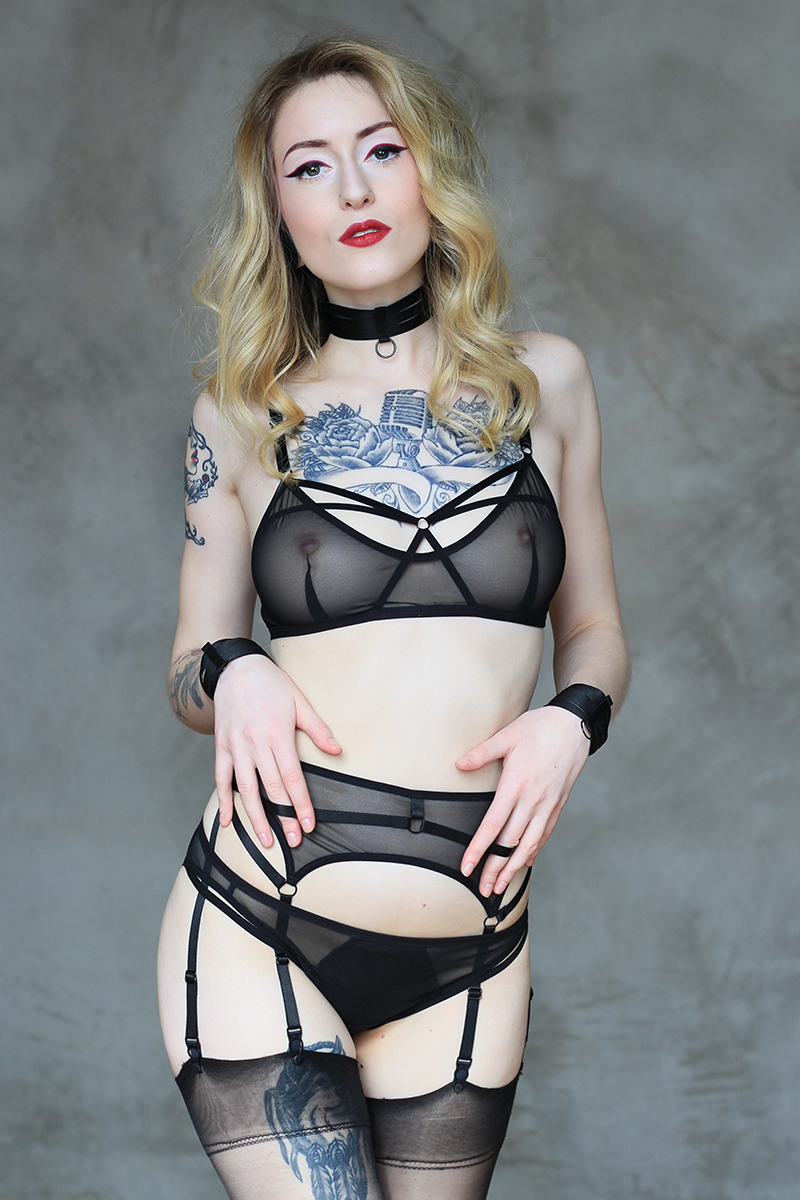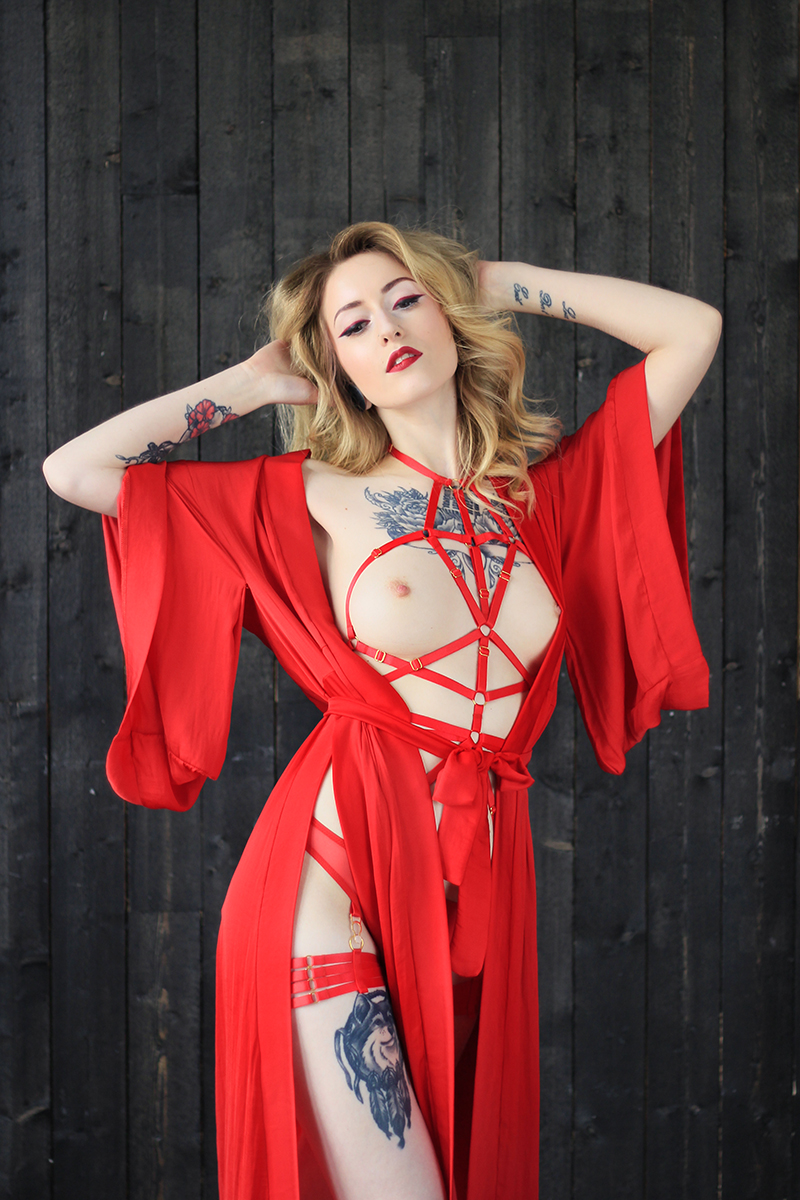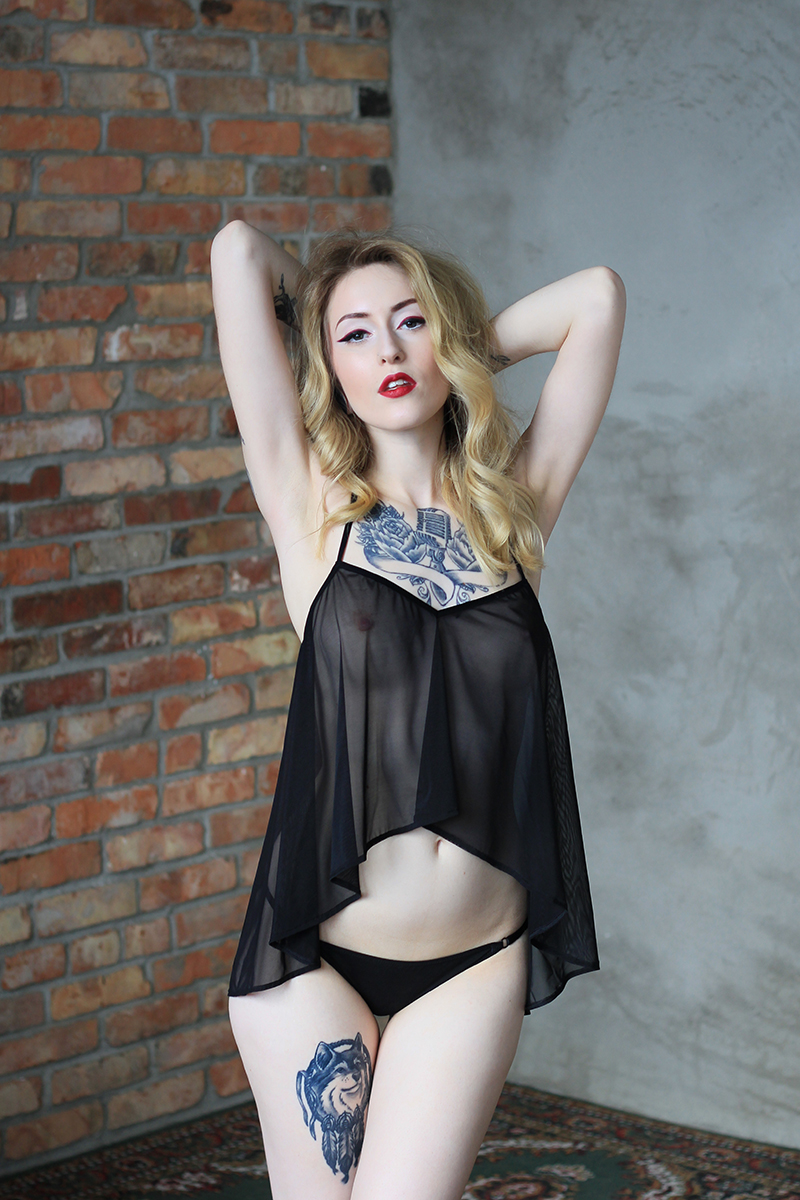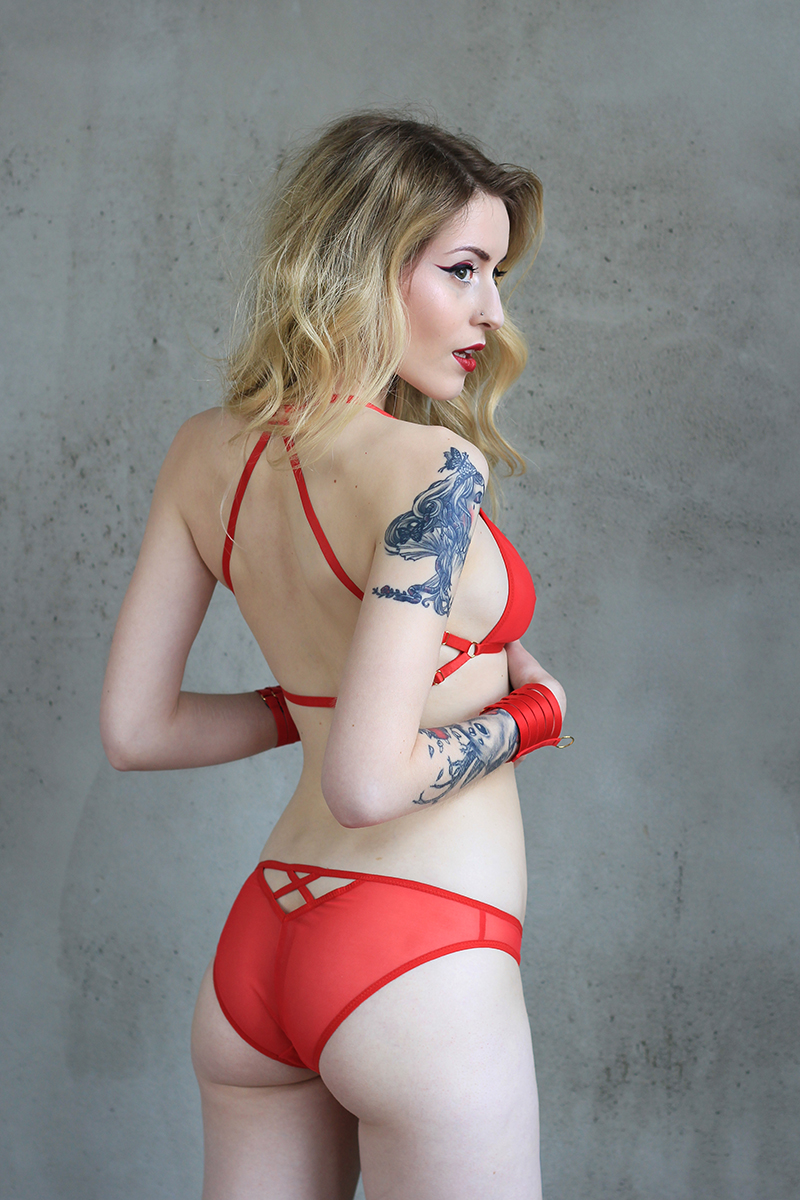 [/vc_column_text][/vc_column][/vc_row][vc_row][vc_column]