[vc_row][vc_column][vc_column_text]
Fruit love notes
There is a legend that it's impossible to understand women at one point or another. Well we will reveal a secret – delicious underwear speaks louder than words. Try it yourself!
We have created 5 delicious thongs with teasing straps and different fruits that have their own story to tell… When you're craving something sweet and juicy – watermelon is always a good idea! If you're feeling particularly cherryfic today, Cherry Kissed diamond shaped thong panties will be perfect for you! Life's peachy so you might as well get the peachy thong! Sometimes you just need something fresh to feel more delicious and what is more sweet than a pineapple? And strawberries – they're just berry lovely 🙂
These super cute panties are made from light and airy fabric for an amazing all-day comfort. They have a unique and revealing design with decorative straps. Back side is made from cheeky sheer black mesh.
Let as all put the seriousness aside a bit!
This mini collection is made in cooperation with Lickstarter and Latvian artist Līva Eihmane.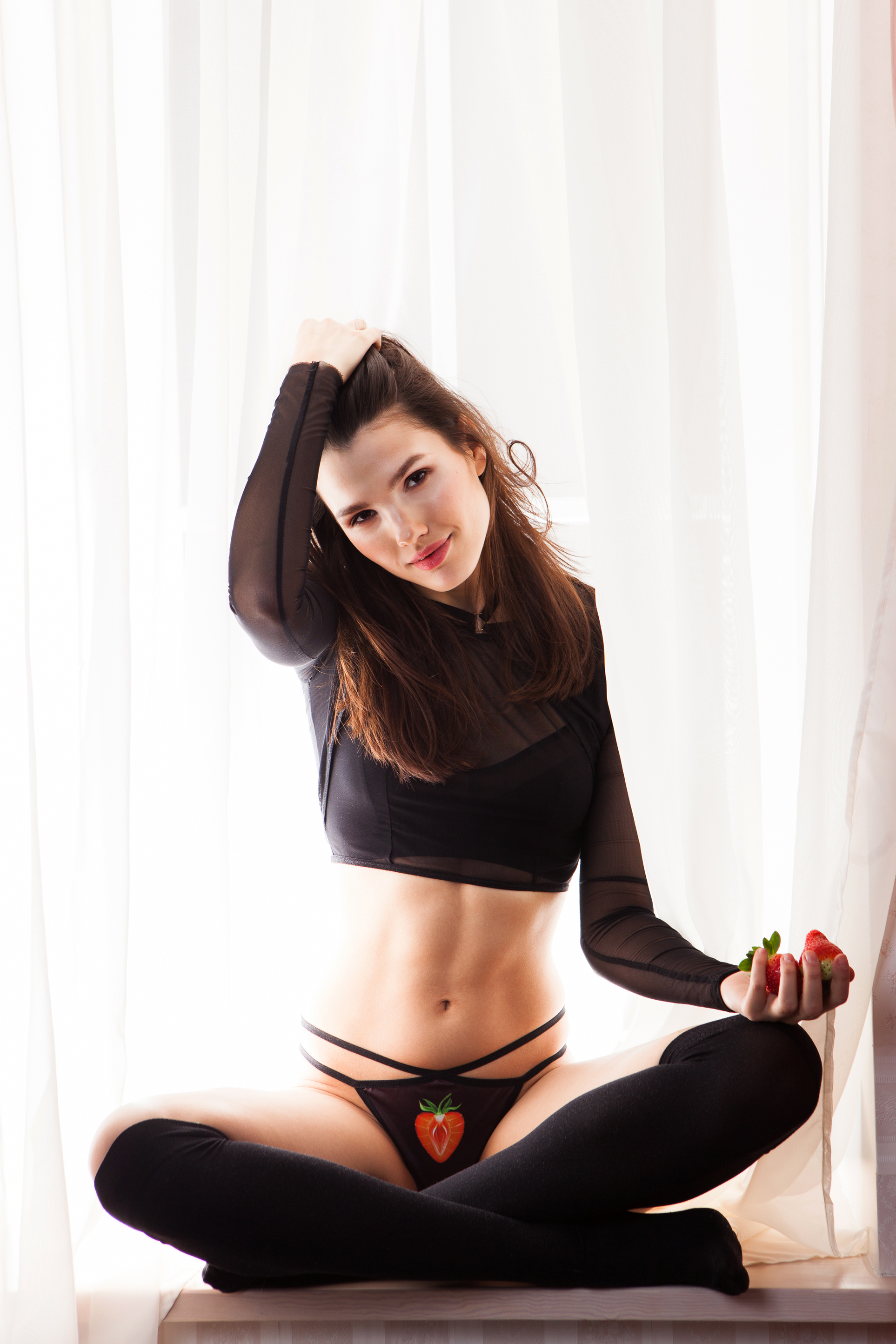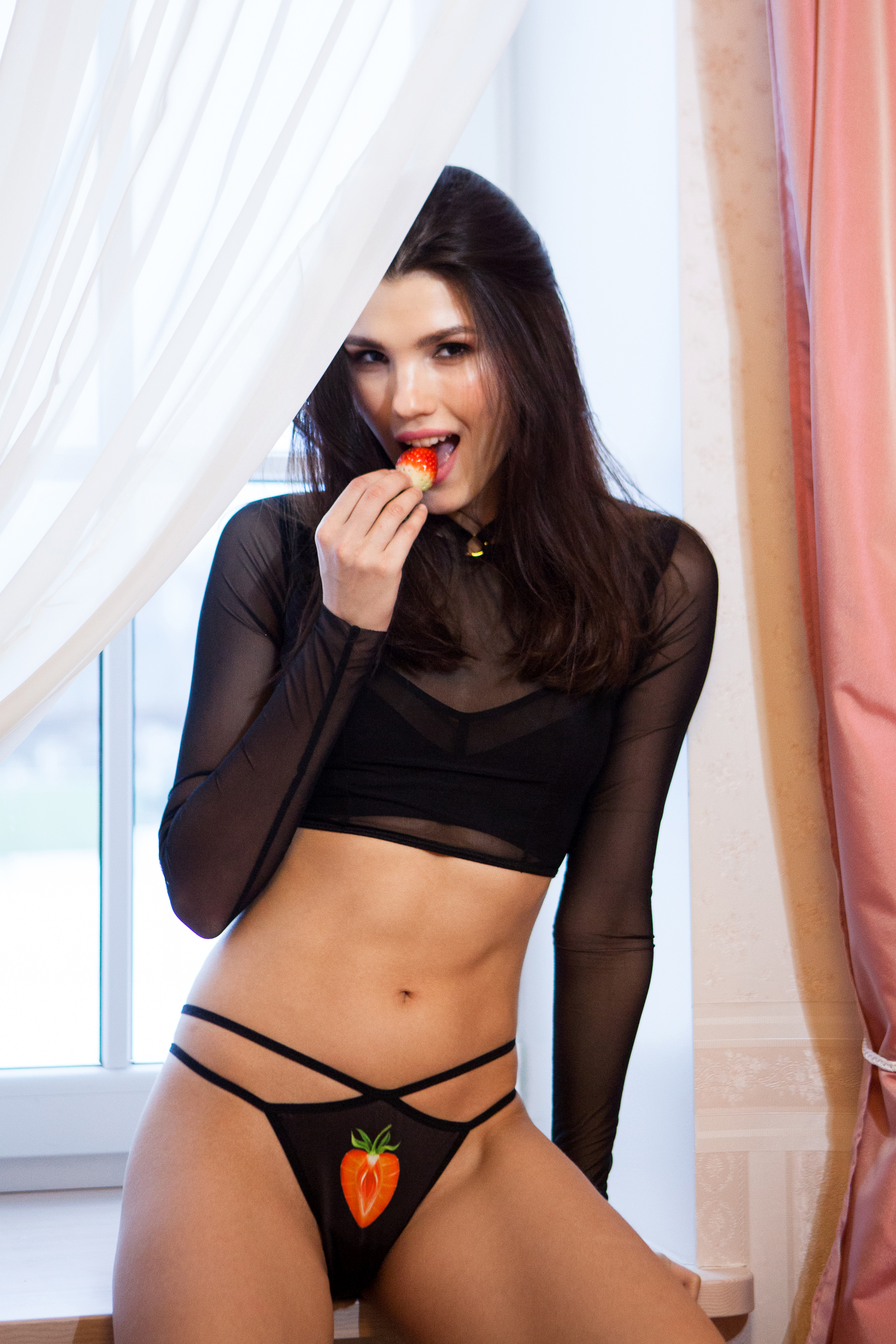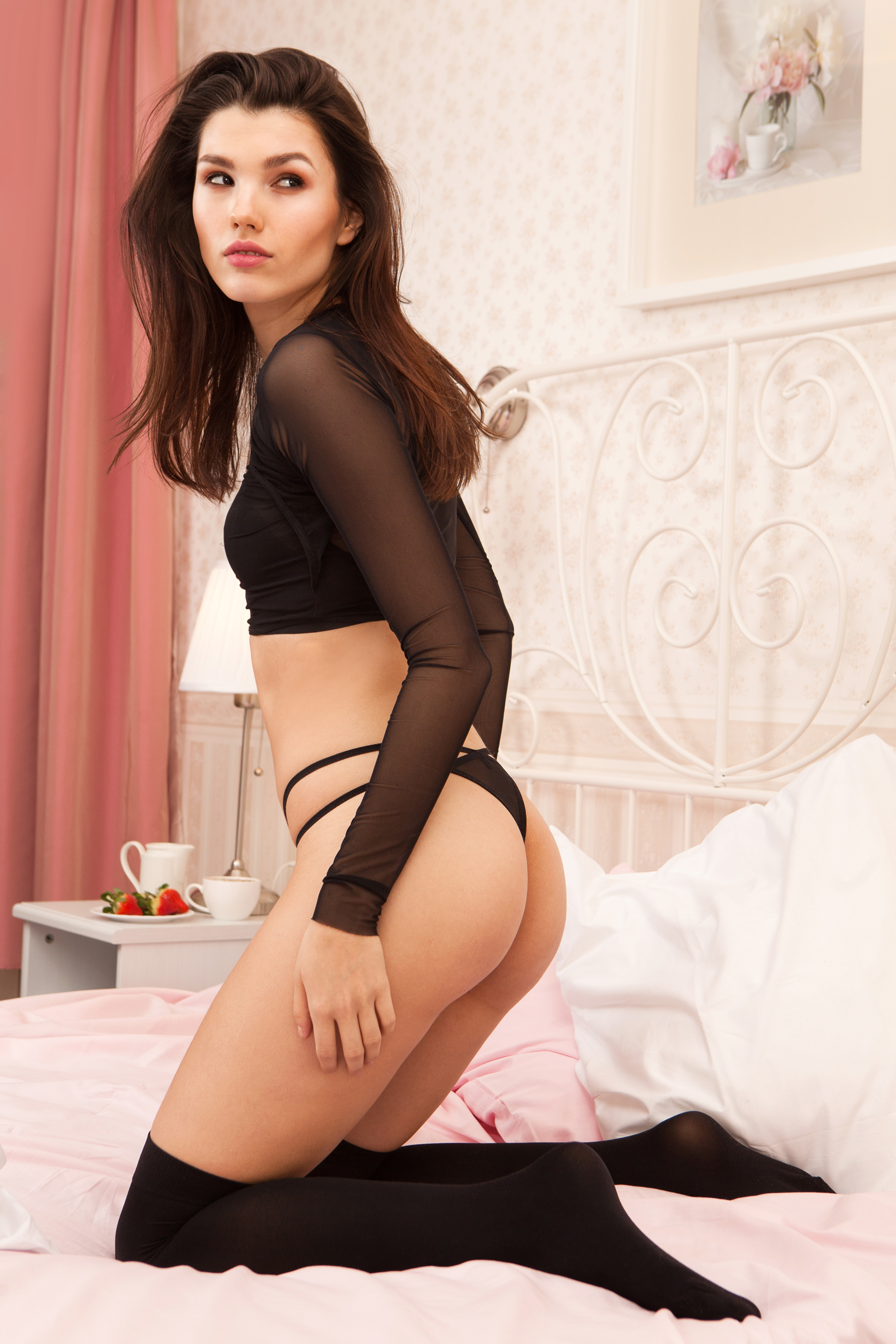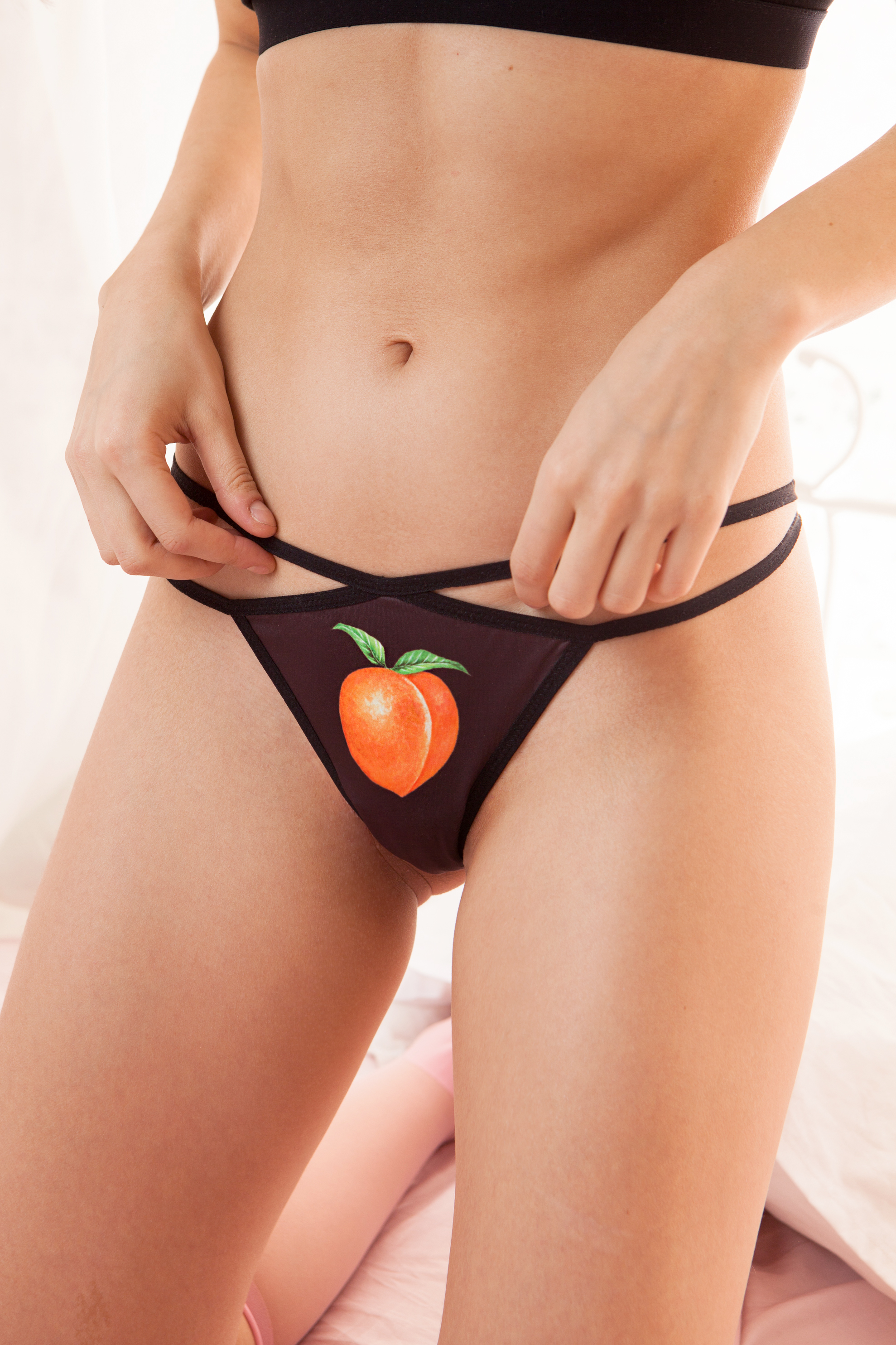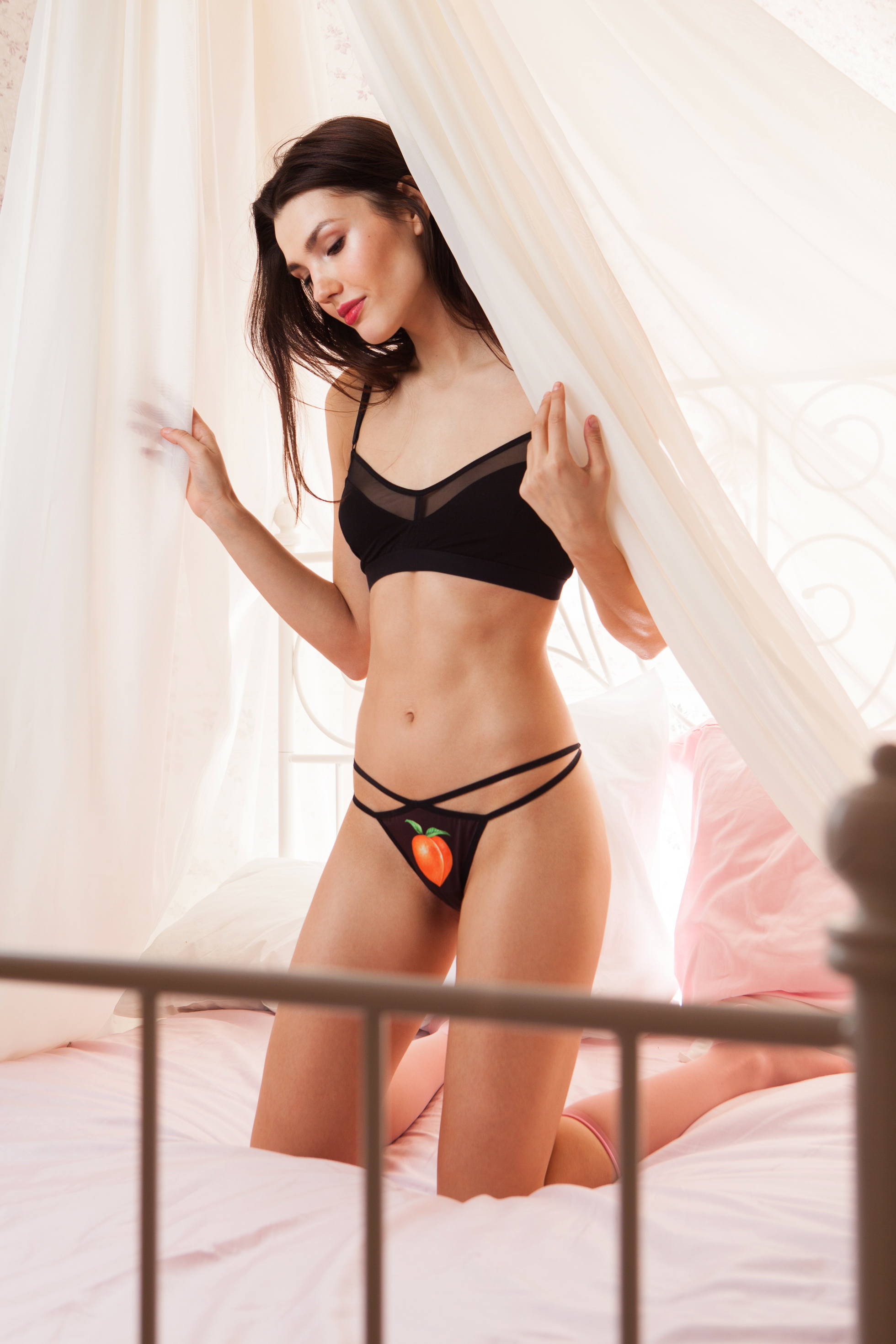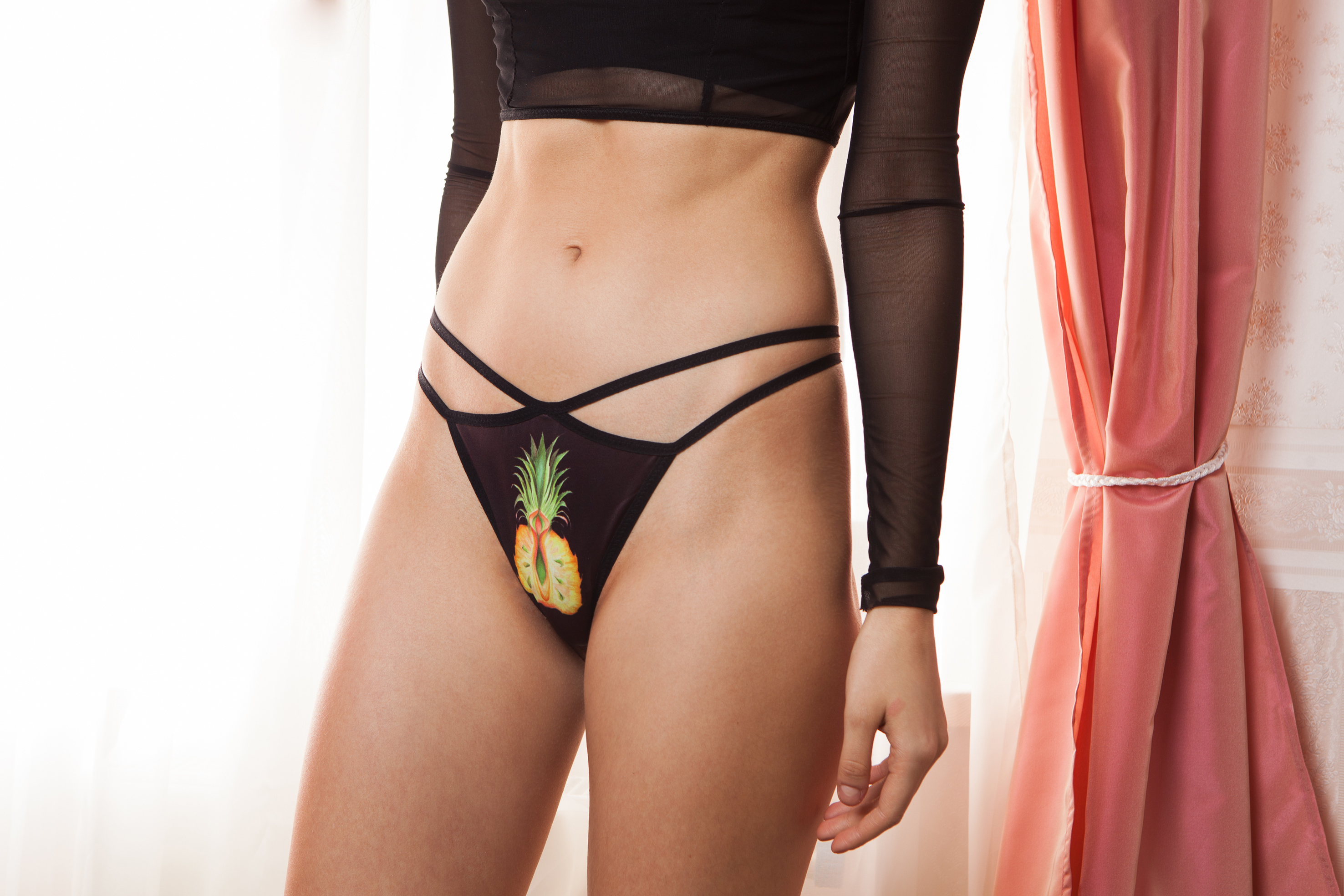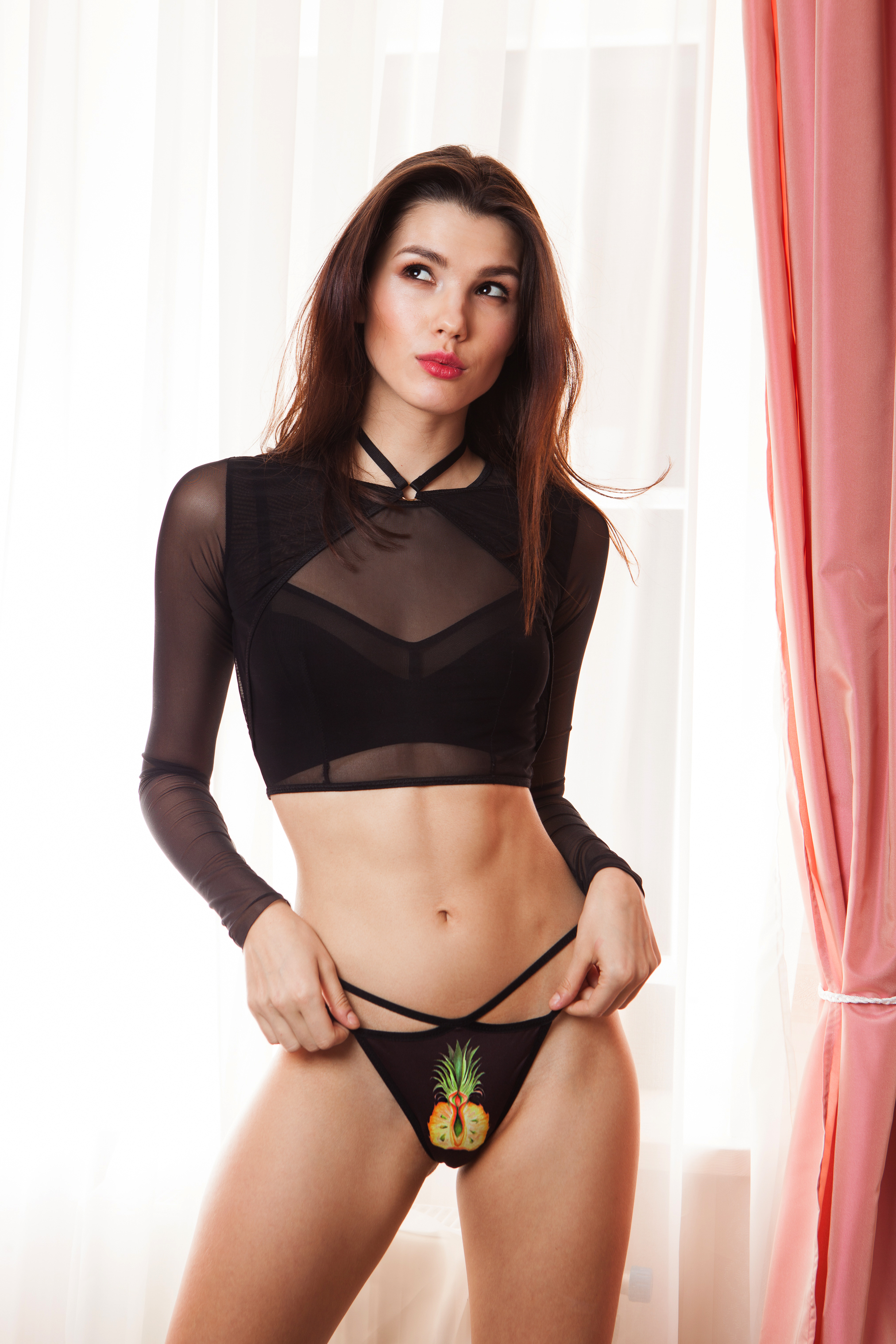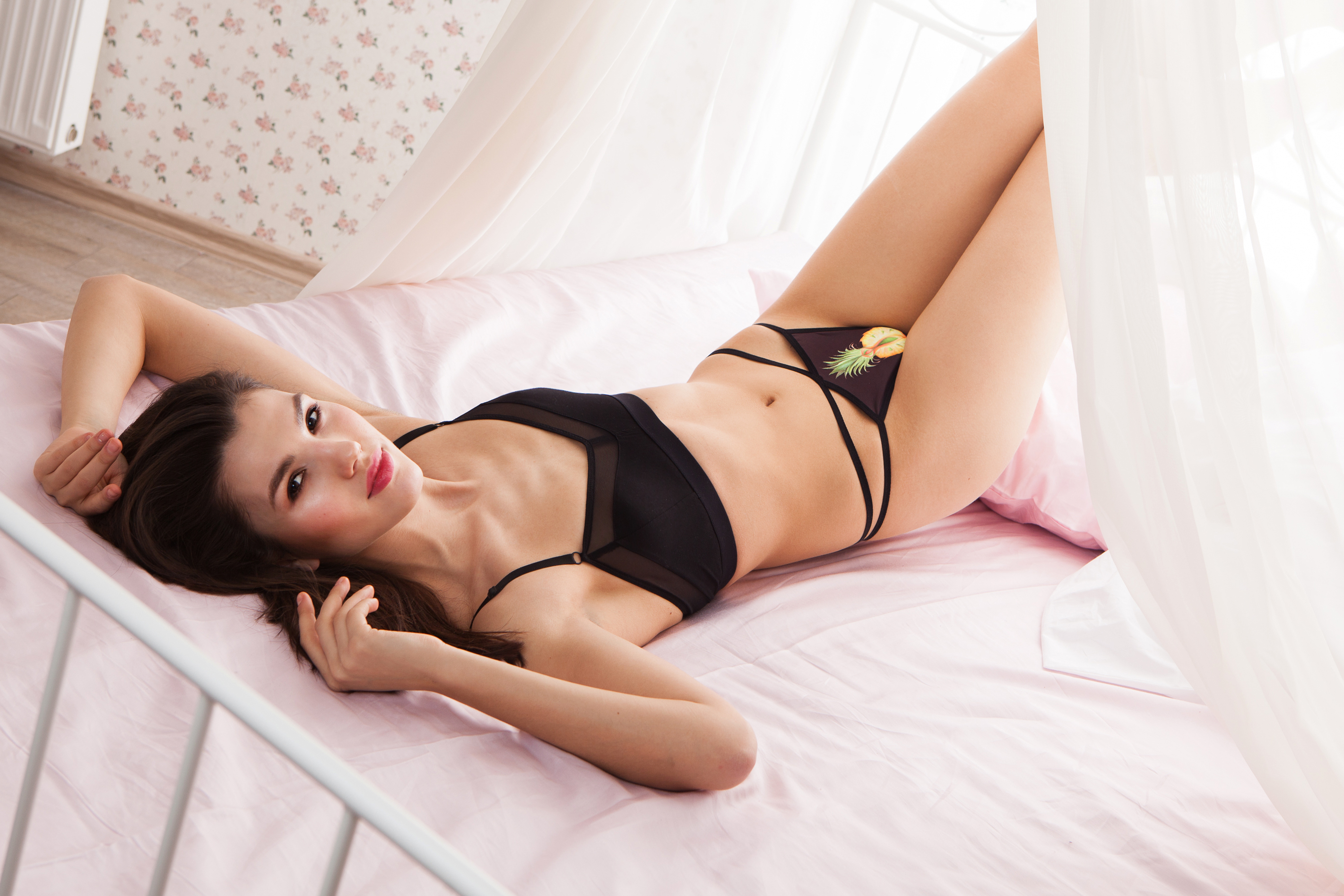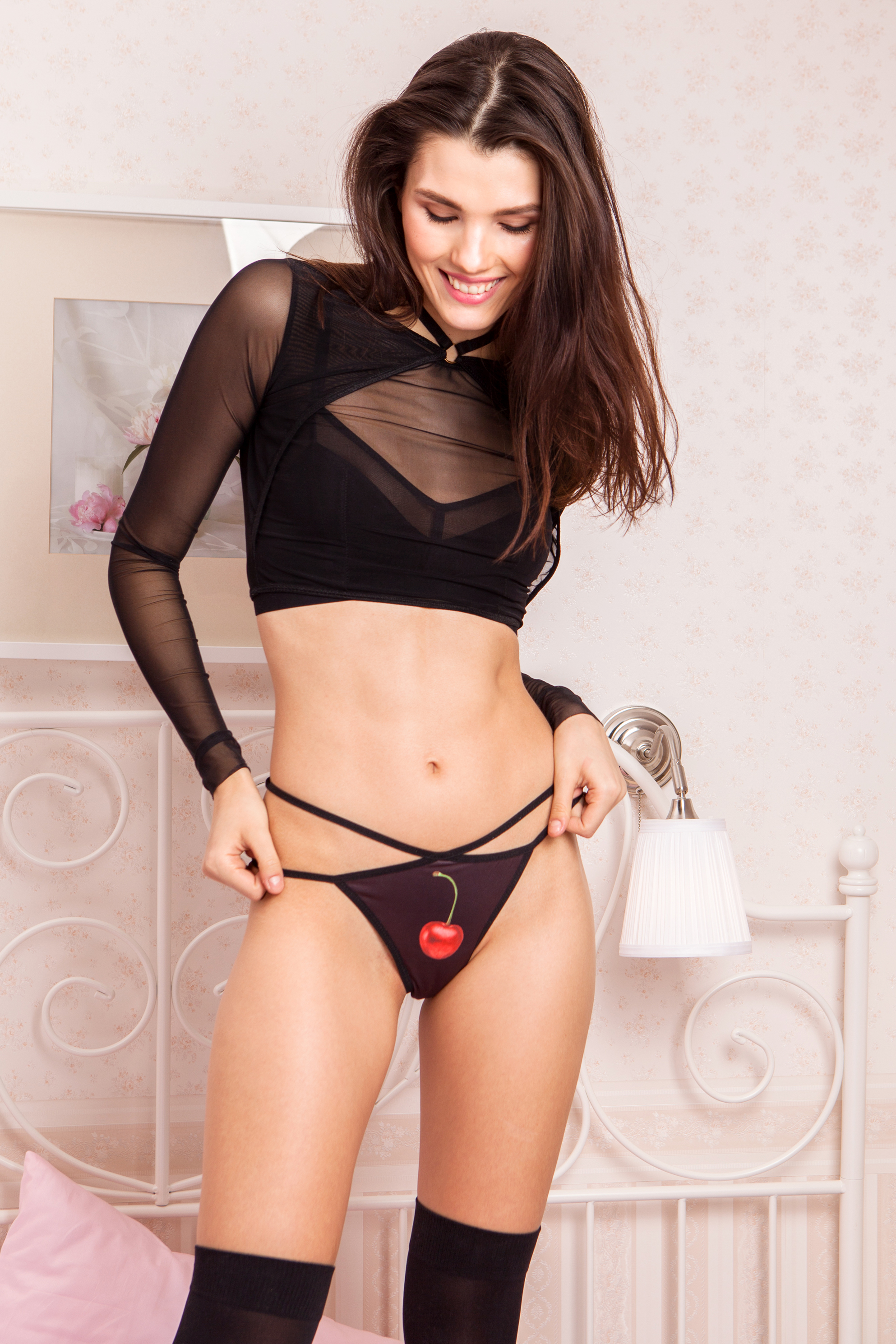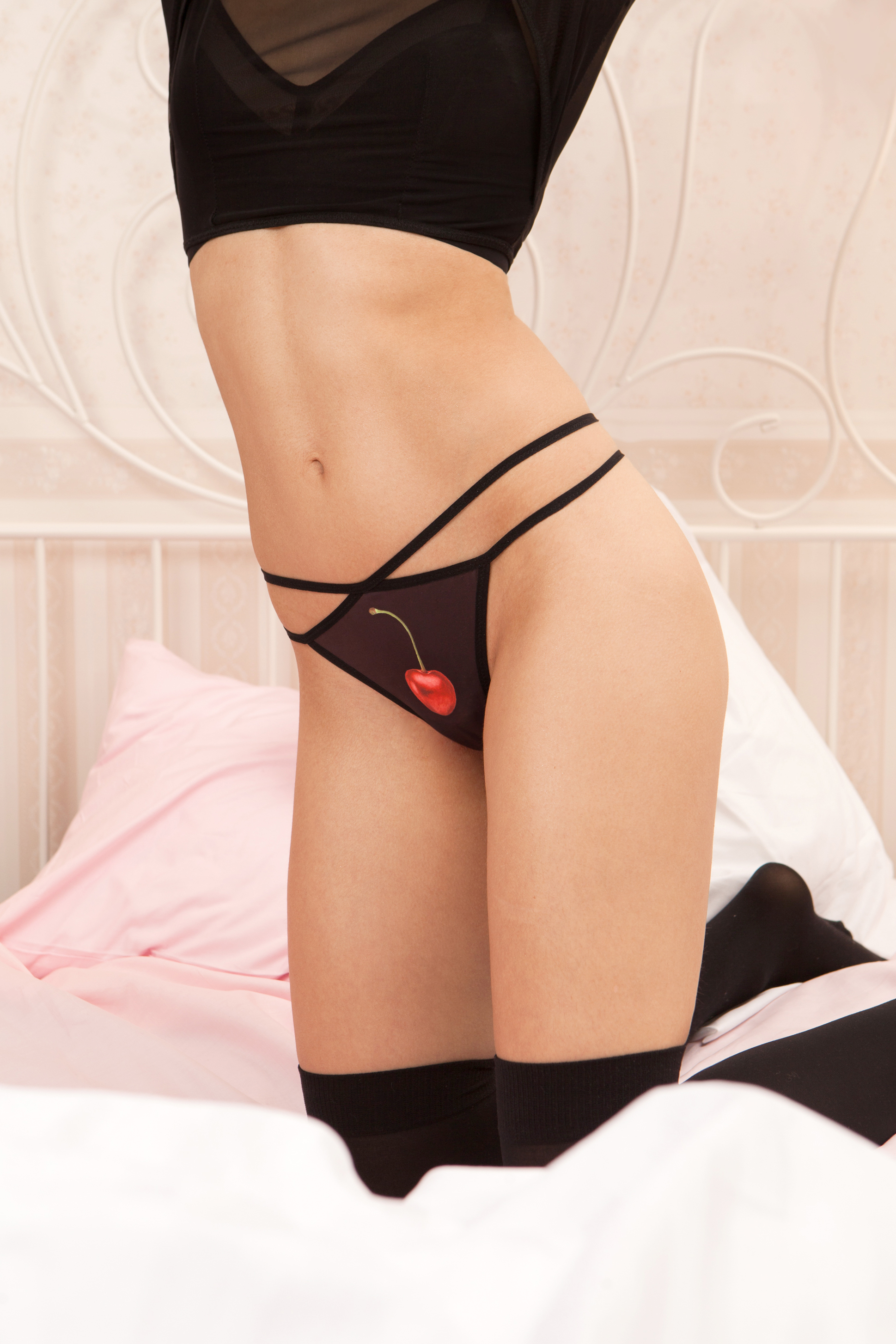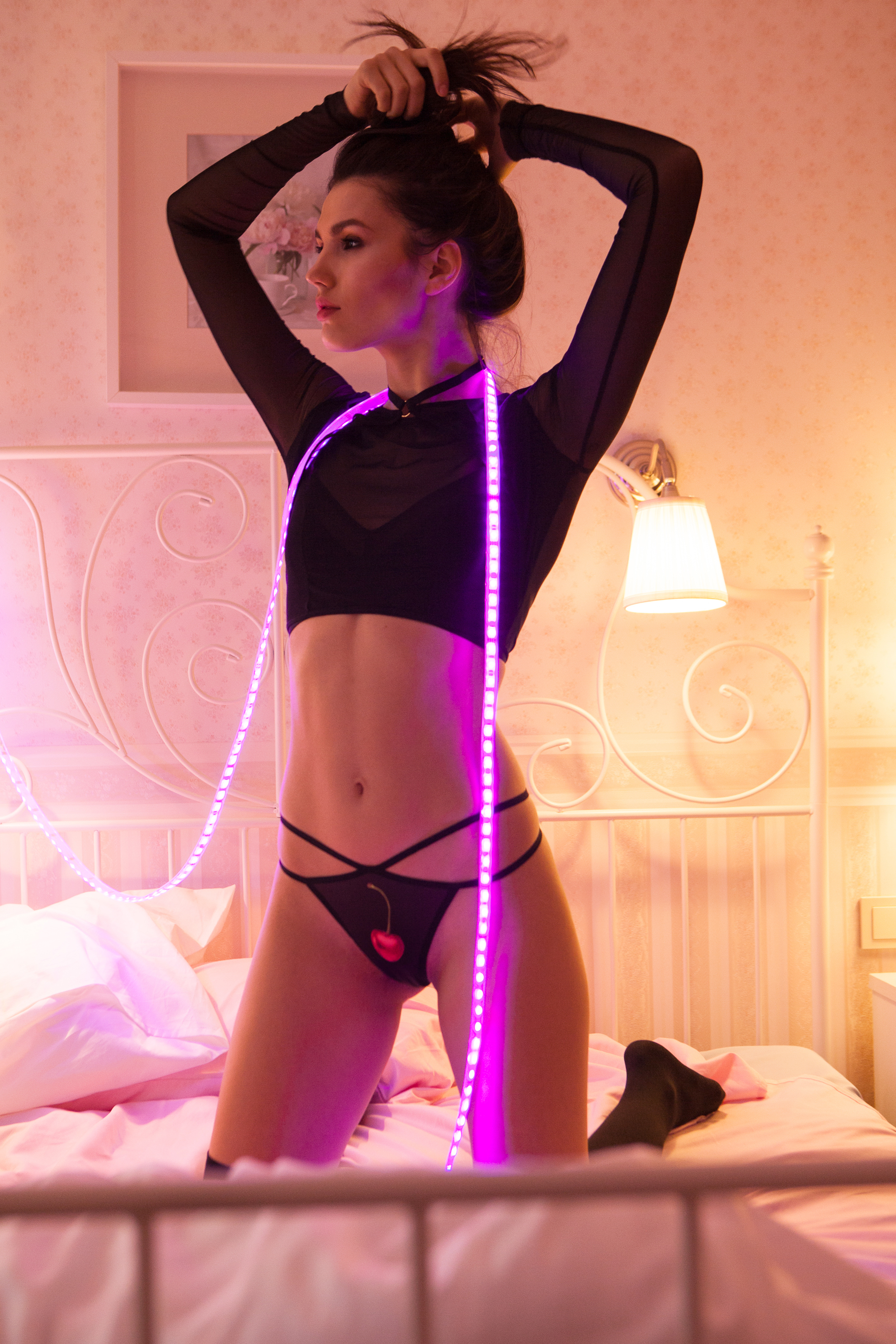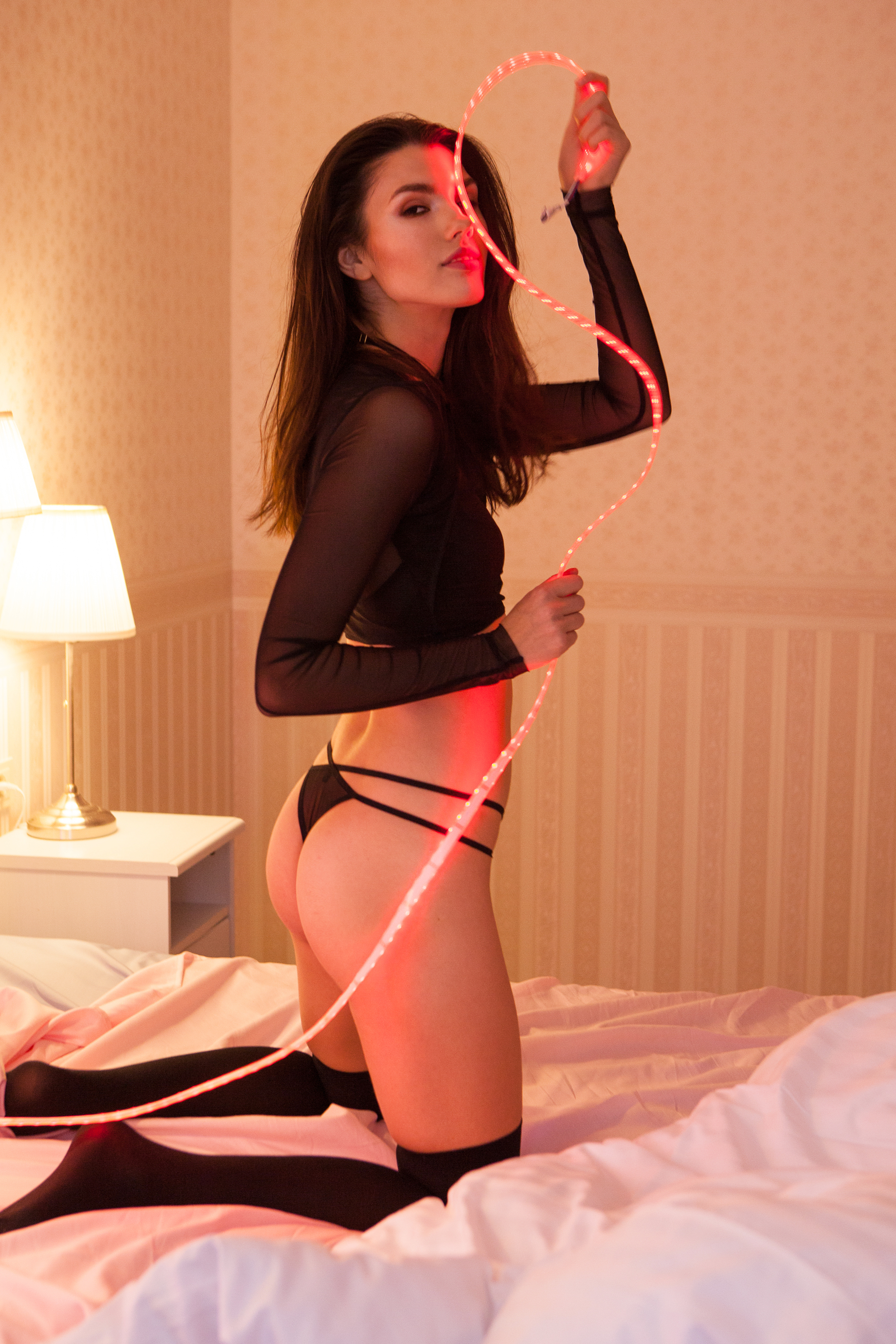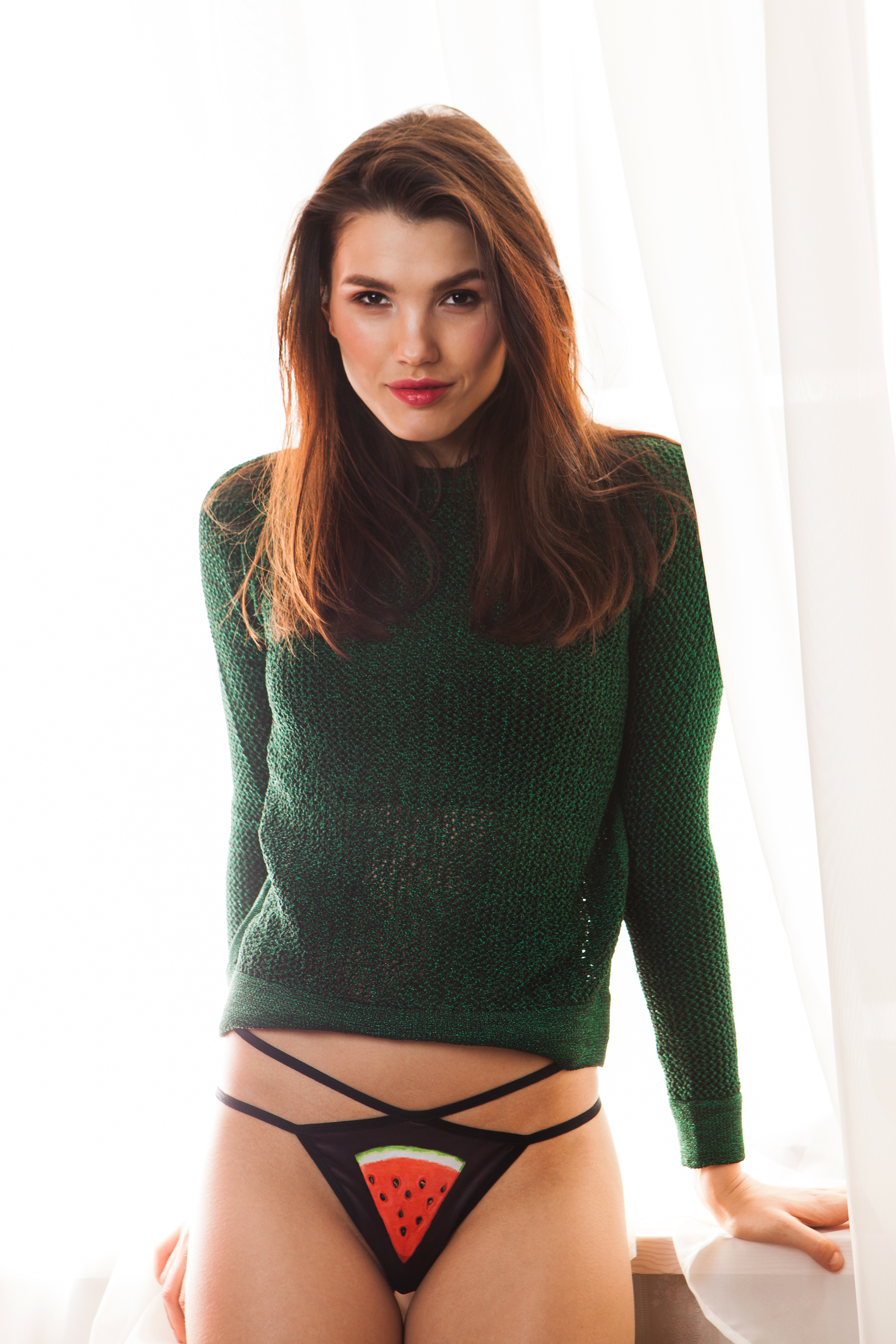 [/vc_column_text][/vc_column][/vc_row][vc_row][vc_column]