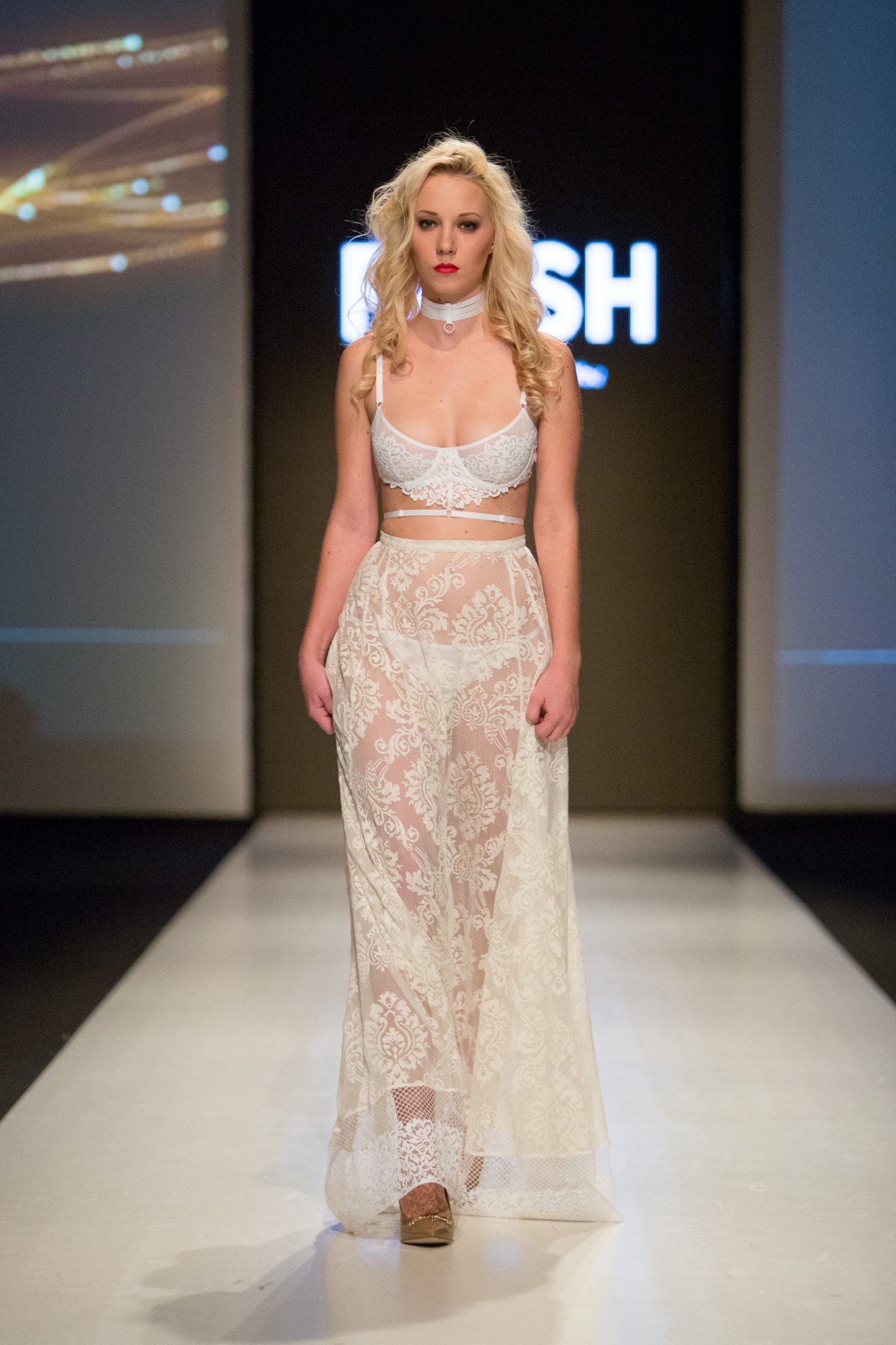 At the first day of November, we presented a new capsule collection at the 2nd Lingerie Industry Forum in Latvia show during Riga Fashion Week. The presented collection consisted of ten looks that highlighted the underwear as outerwear trend, as always we played with layering lingerie and garments on top of each other to achieve a truly unique look.
We showcased pieces of our basics collection combined with limited edition items, sheer dresses, skirts and kimonos in our classic color scheme of black, nude and white to create a full look, so that you can dress in Flash You and Me from head to toe.
Some of the items are one of a kind, so you will be able to snap them up on sample sale next week. All the other items will be added to the store on November 26, so that you will be able to get something nice to delight yourself for holidays. As we could only show ten looks in the Lingerie Forum, some of our new items did not make the cut for the fashion show, but be sure to check them out right here, along with all the other new items.
Enjoy all ten looks from the show!
Photos by Mark Litvyakov and Arkady Gluhih