[vc_row][vc_column][vc_video link="https://vimeo.com/250010106″ title="Waves of The Sea"][vc_column_text]
Summer is a tricky thing. Sun has a habit of finding place in our bloodstream and leaving a part of her on our skin. For me summer is water. I could watch  endlessly the movement of waves and the sound of wind that breaks its wings on the surface of water.
For me winter is the perfect time for a vacation. I seek summer in the Mediterranean Sea countries. My summer is their winter. Everything is relative in the world of people.
This amazing photo series of Leslie Sauvage is how I feel what summer is. Photos taken by the sensual female photographer Celine Andrea for Forest Magazine. Lingerie Press by Brigade Mondaine – one of our stockists (https://www.brigademondaine.fr/)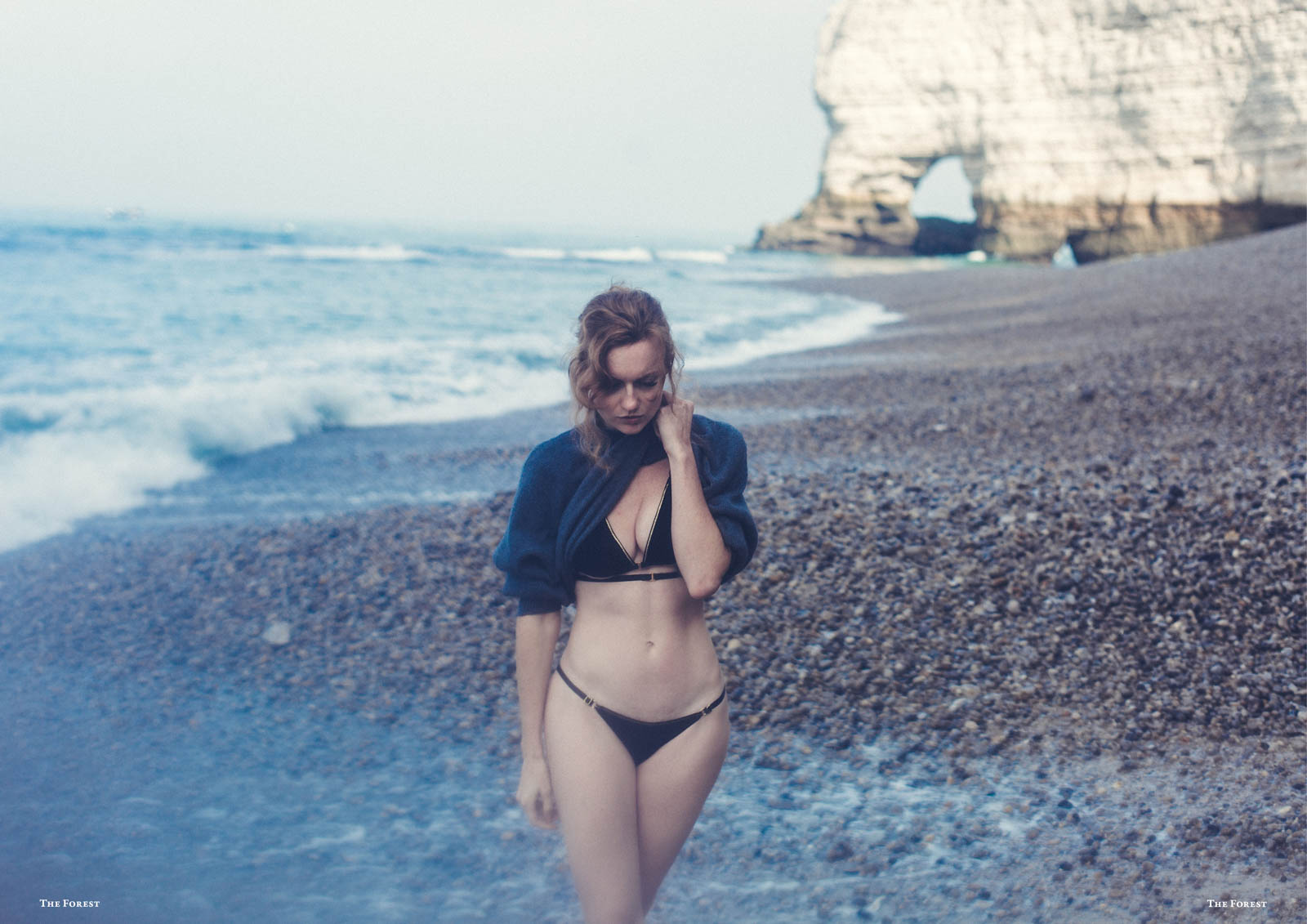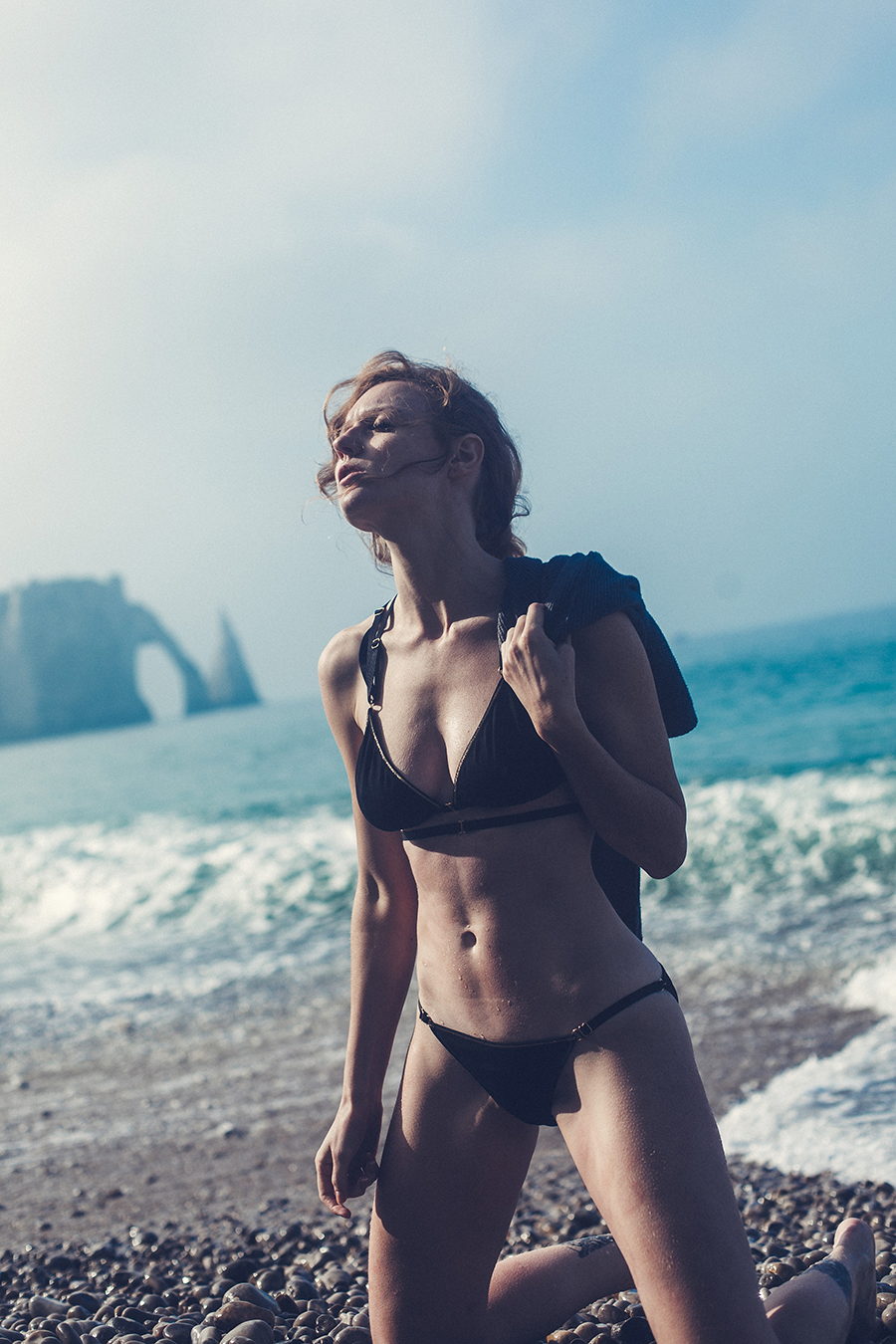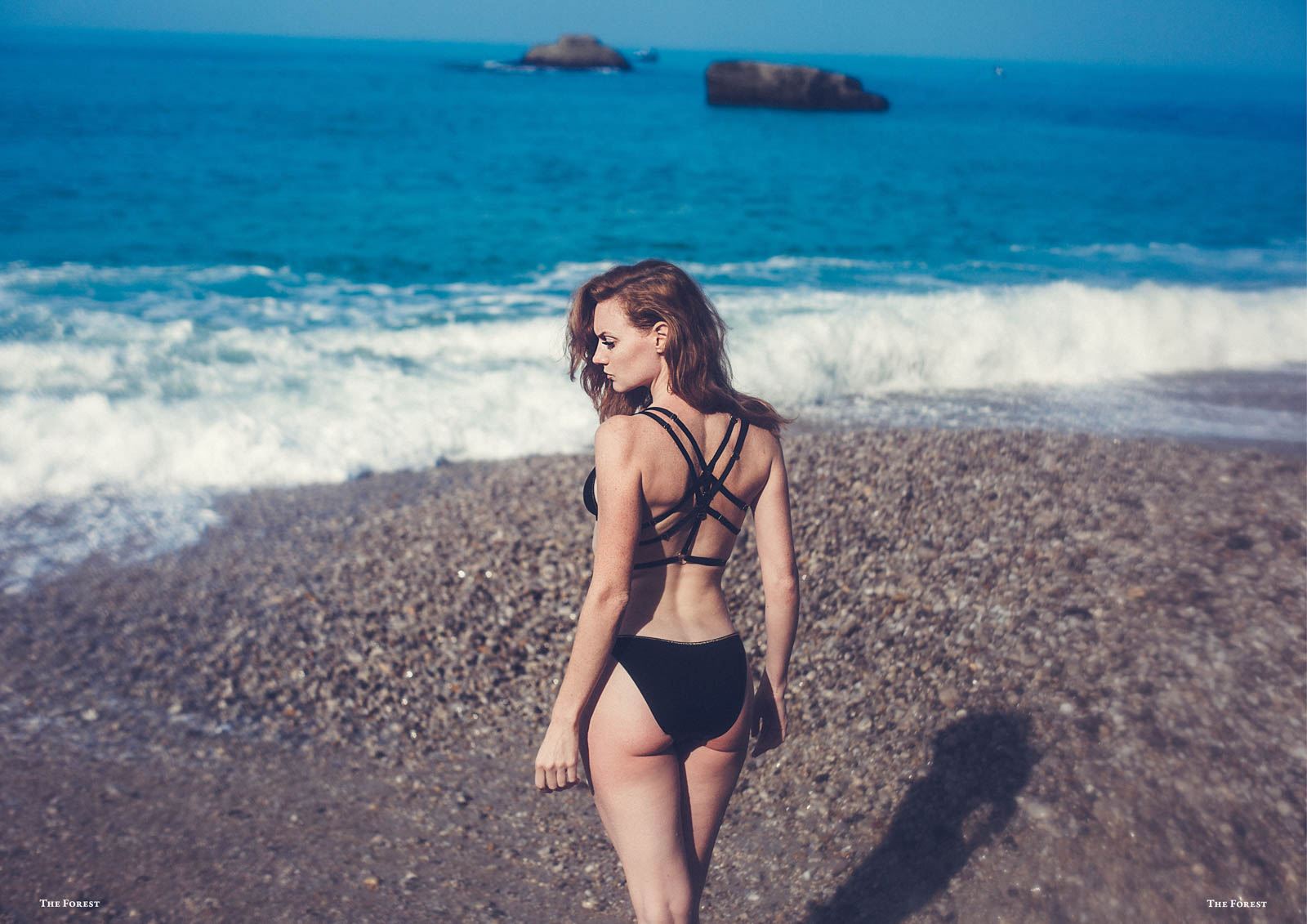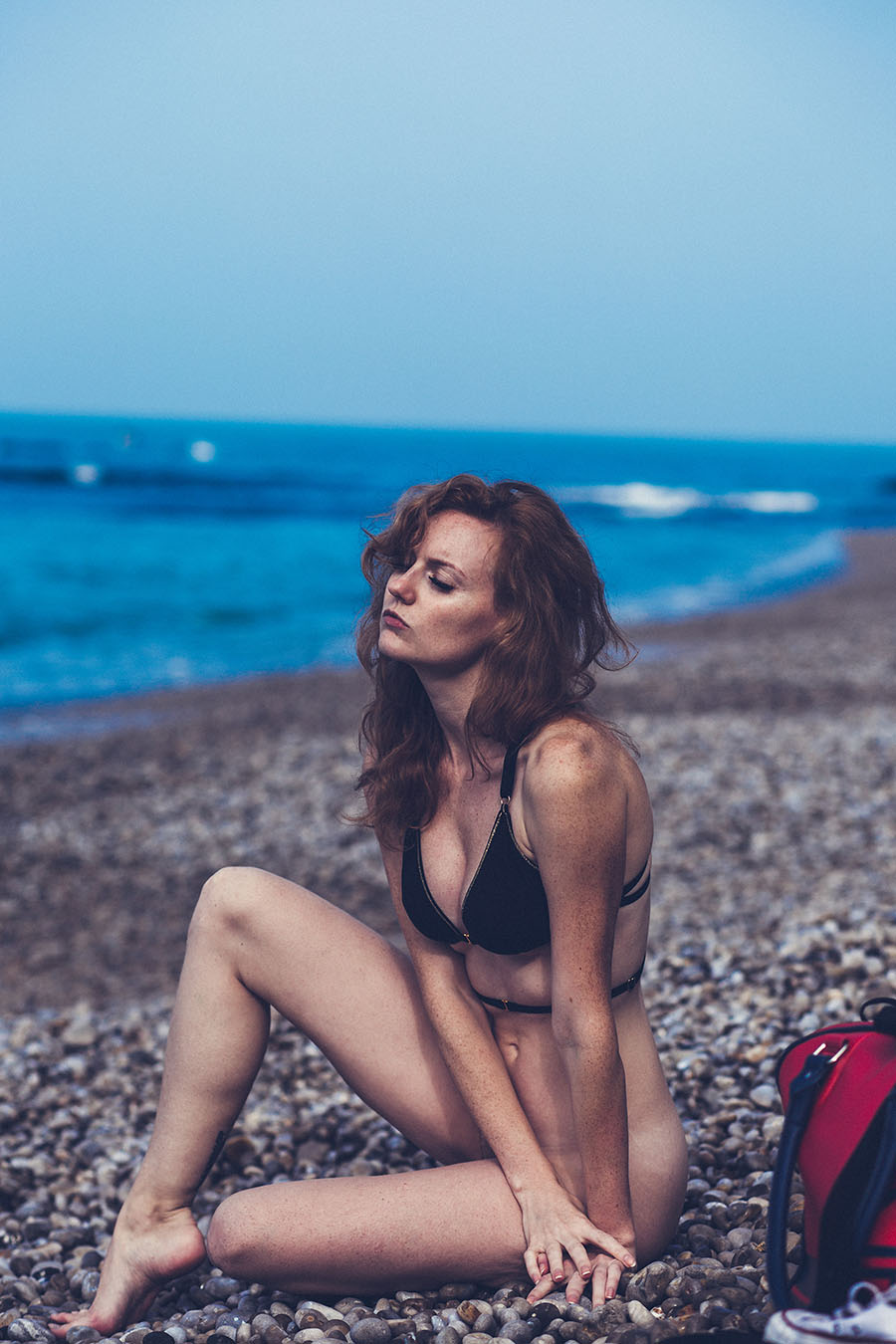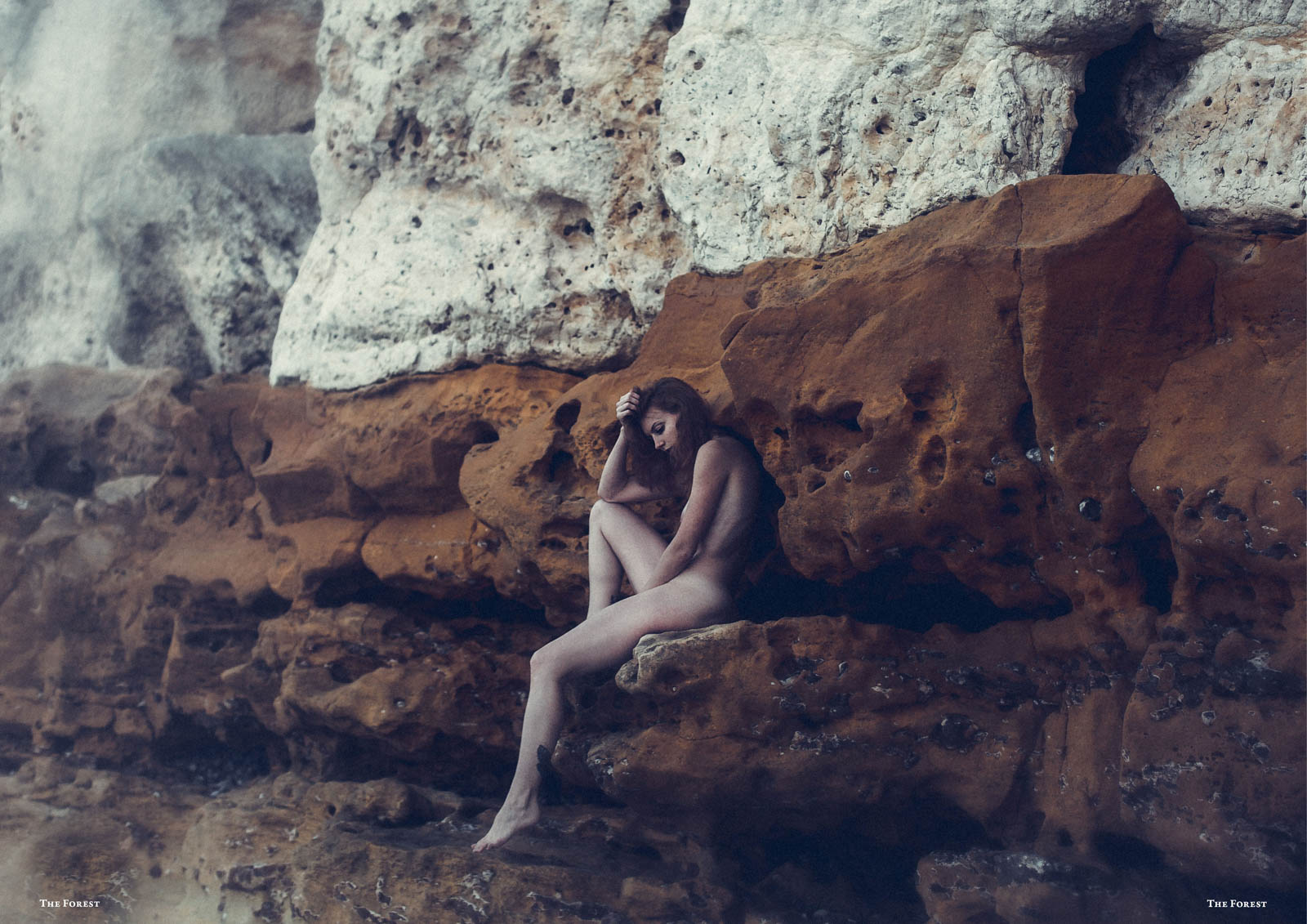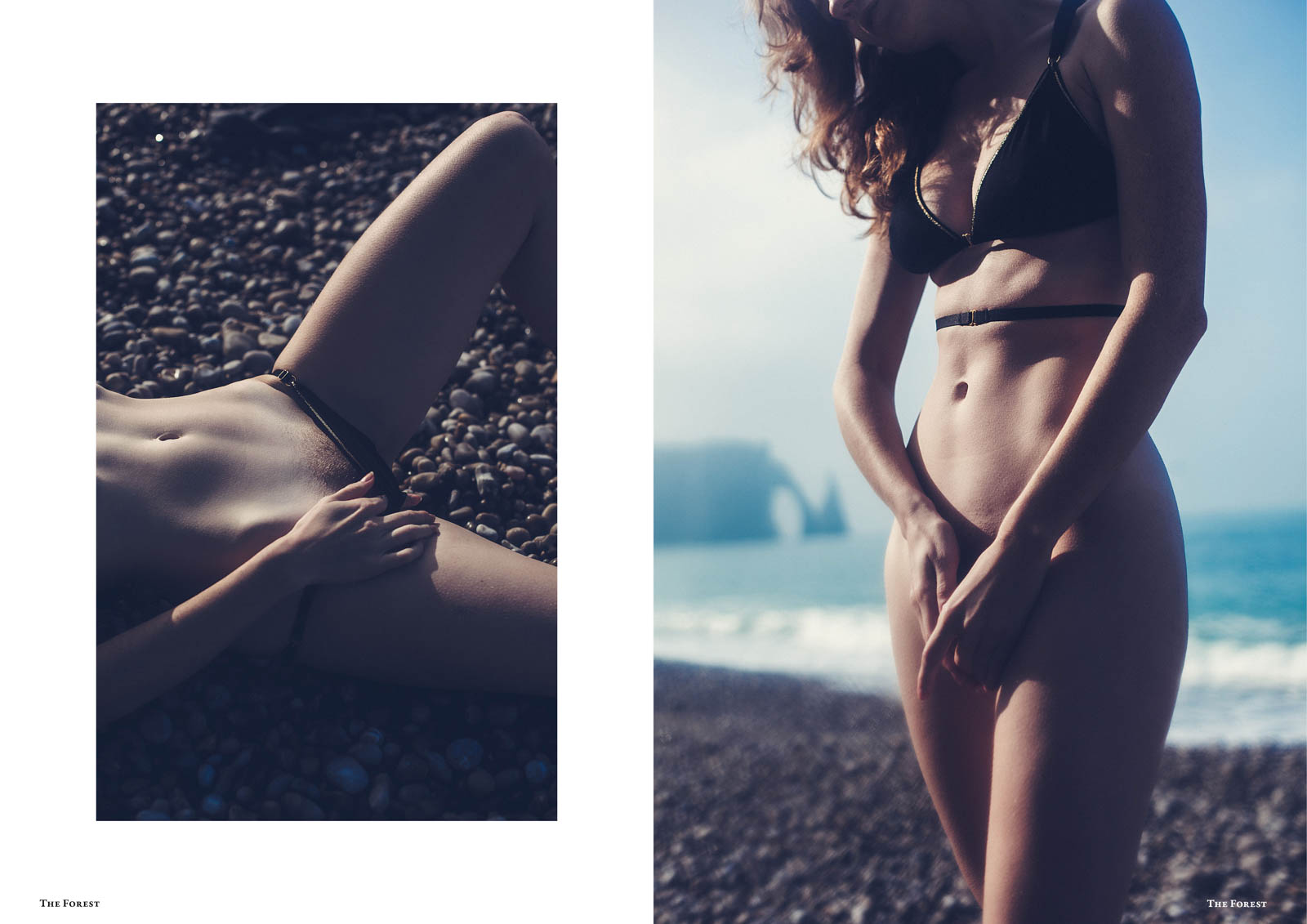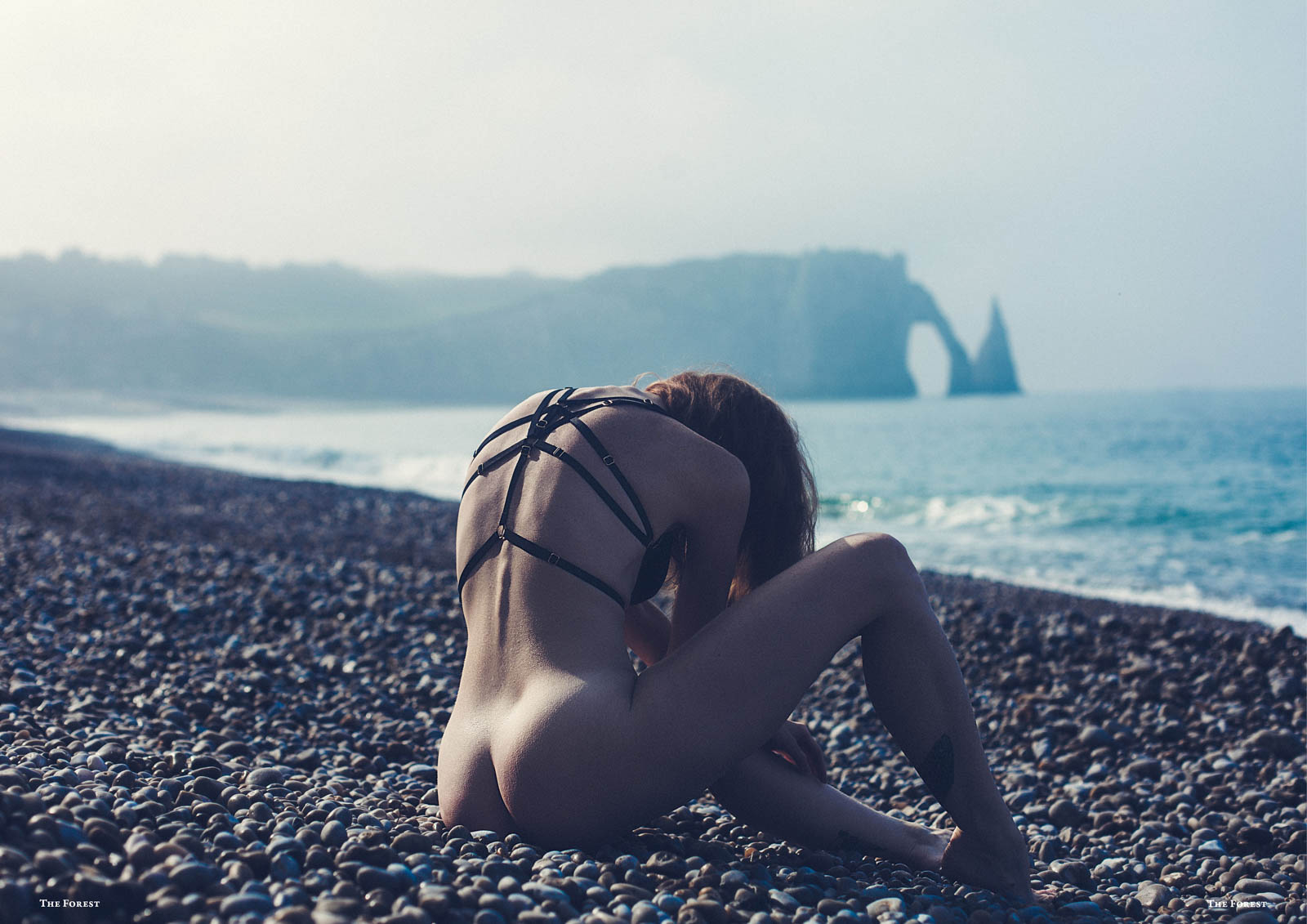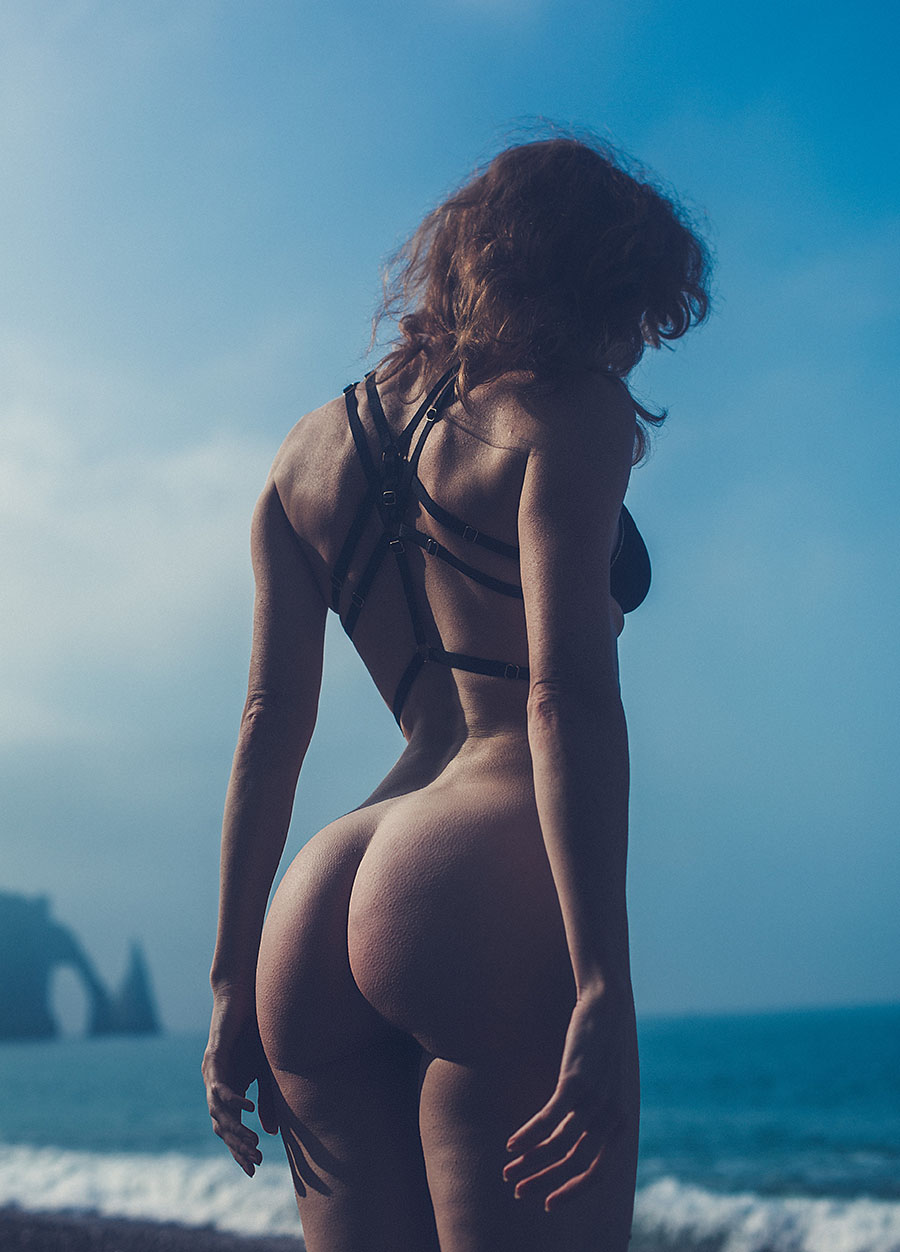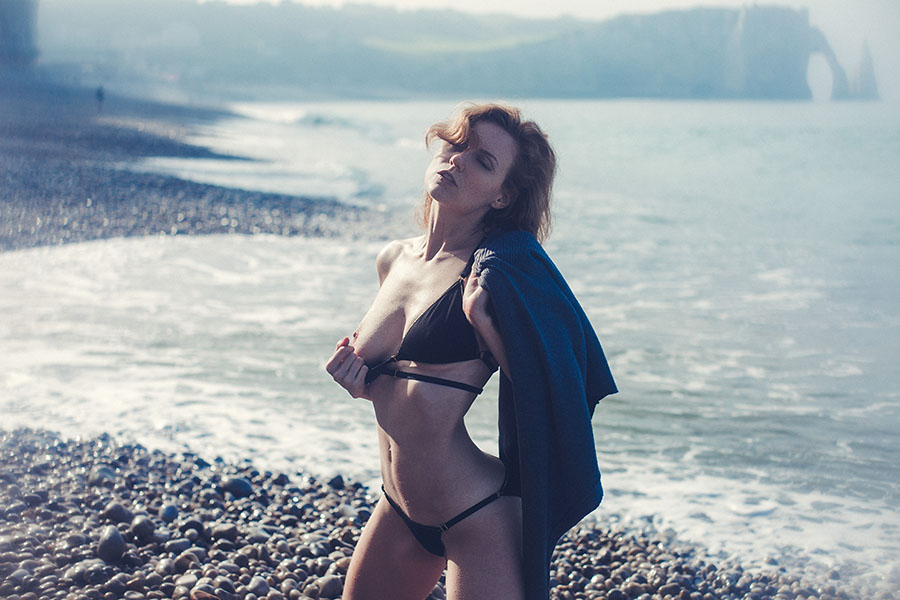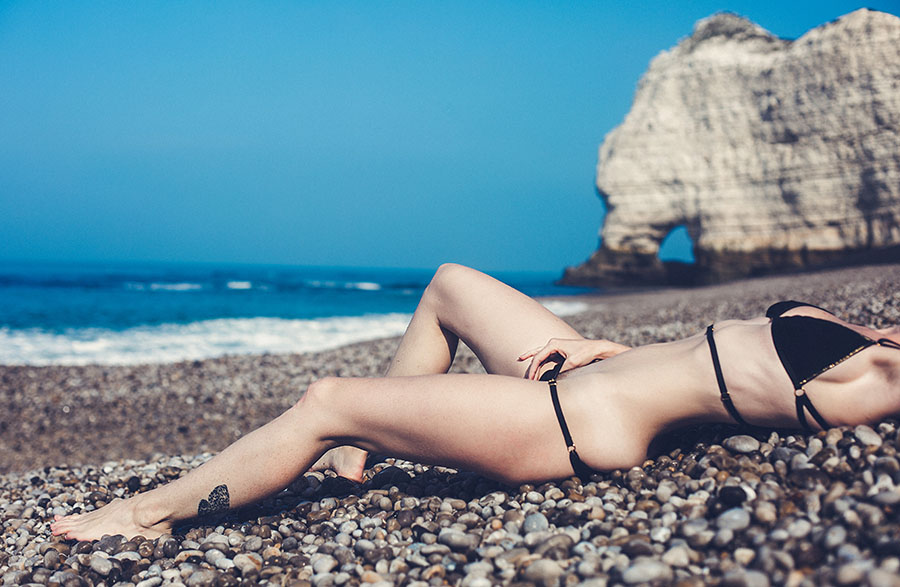 [/vc_column_text][/vc_column][/vc_row][vc_row][vc_column]